Water based textured primer
Finish
Matt / textured
Coverage
6 - 8 m2/L
Drying time
4 - 6h
Coats
1x
Colour
Colours
Textured water based primer for façades recommended to uniformize background colour prior to thick coatings apllication, promotiong its adherance. Adequate for use with the CIN-k system.
Promotes the adhesion of thick coatings
Easy to apply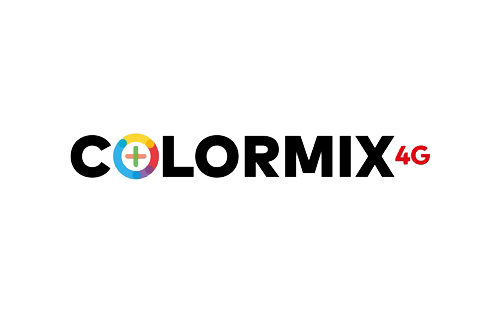 Colormix 4G
Outstanding colour range with maximum performance and quality
For more information see the Technical DataSheet or contact us.