Water based ready mix filler
Coverage
1 - 2 kg/m2
Drying time
24h
Coats
1 - 2x
Colour
White
Water based ready mix filler used for repairing surface imperfections (minor cracks) in interior walls and ceilings.
Smooth finish
Easy to apply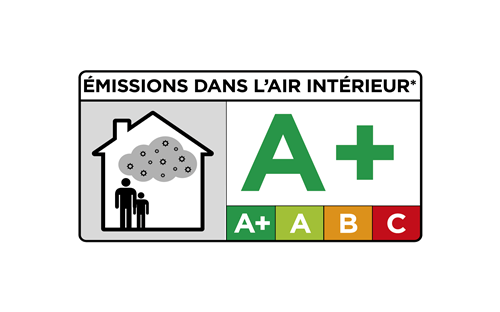 Indoor Air Quality
Classification A+ according to french regulation
Contains, BIT (CAS: 2634-33-5), CMIT/MIT (CAS: 55965-84-9). May produce an allergic reaction.
For more information see the Technical DataSheet or contact us.