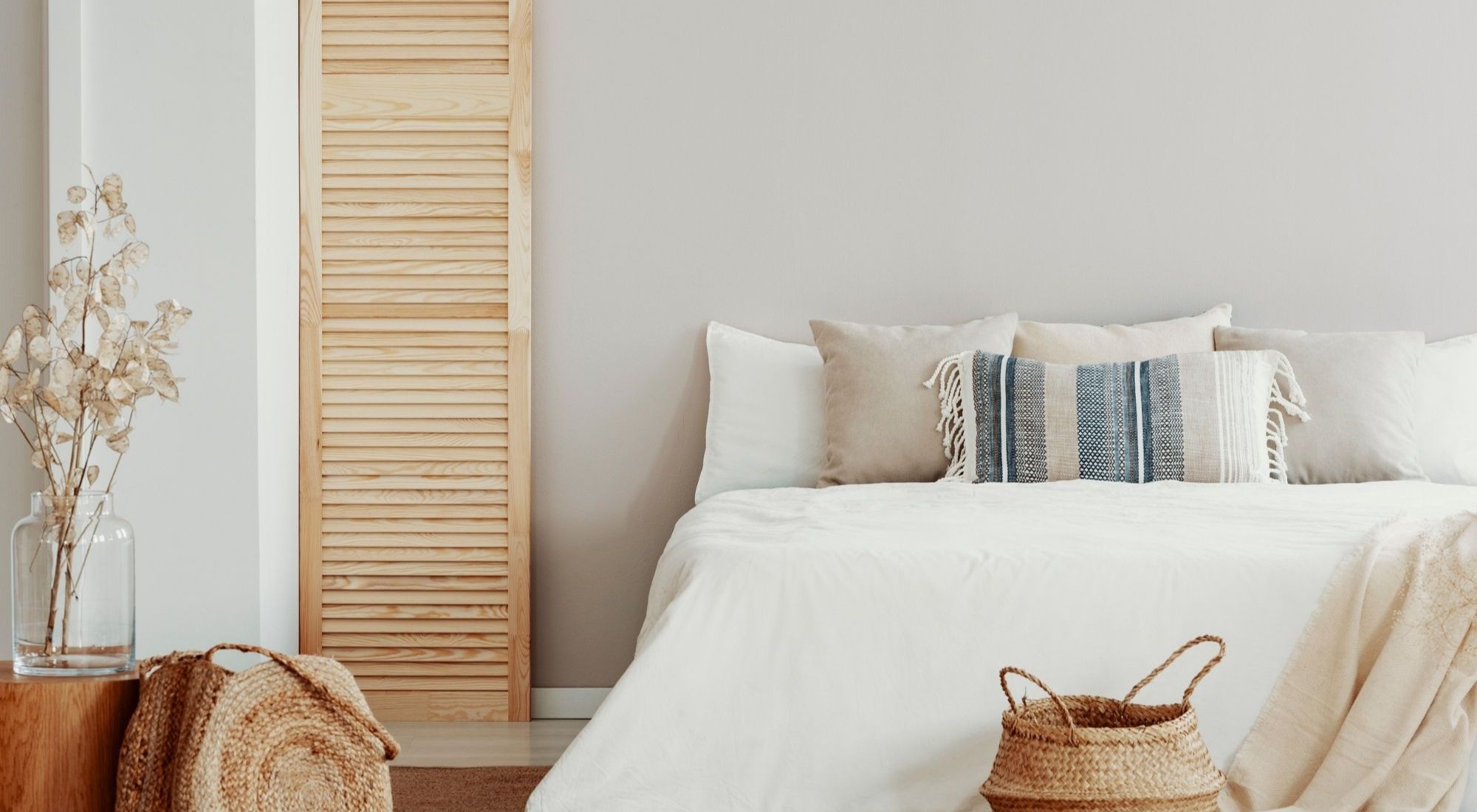 Whites
White can be pure, ivory or cloud colour. It can hold the innocence of a smile, the smoothness of linen or the perfection of a flower. It can simply be the white that widens your home, as far as your dreams go. Because, in the end, white has many colours.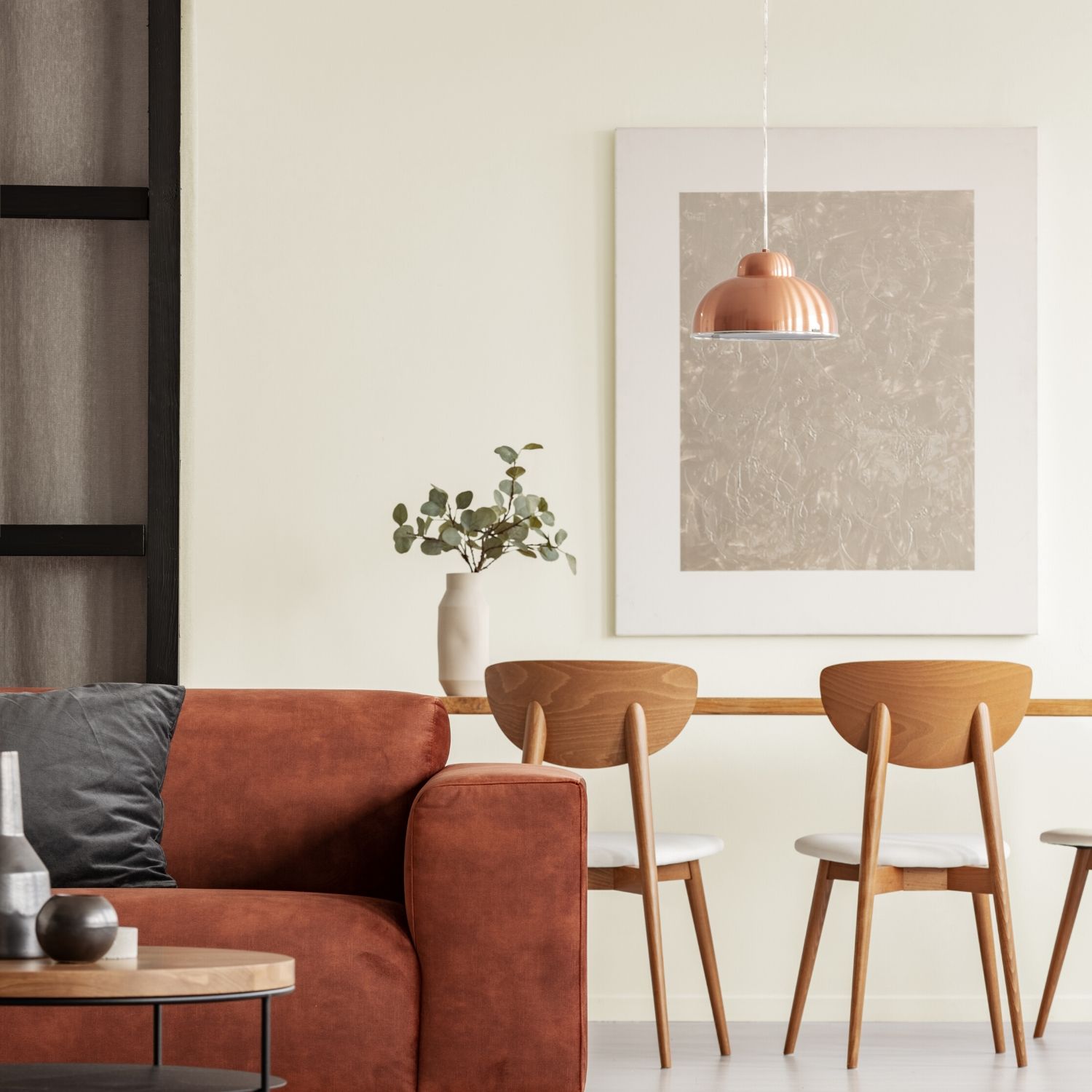 Trendy Whites
From natural to warm tones, whites trends give a hint of sophistication to every space. Unique colours that always combine with style.
Classic Whites
Timeless colours which are perfect to perpetuate your space. Classical whites have delicate tones that value all details.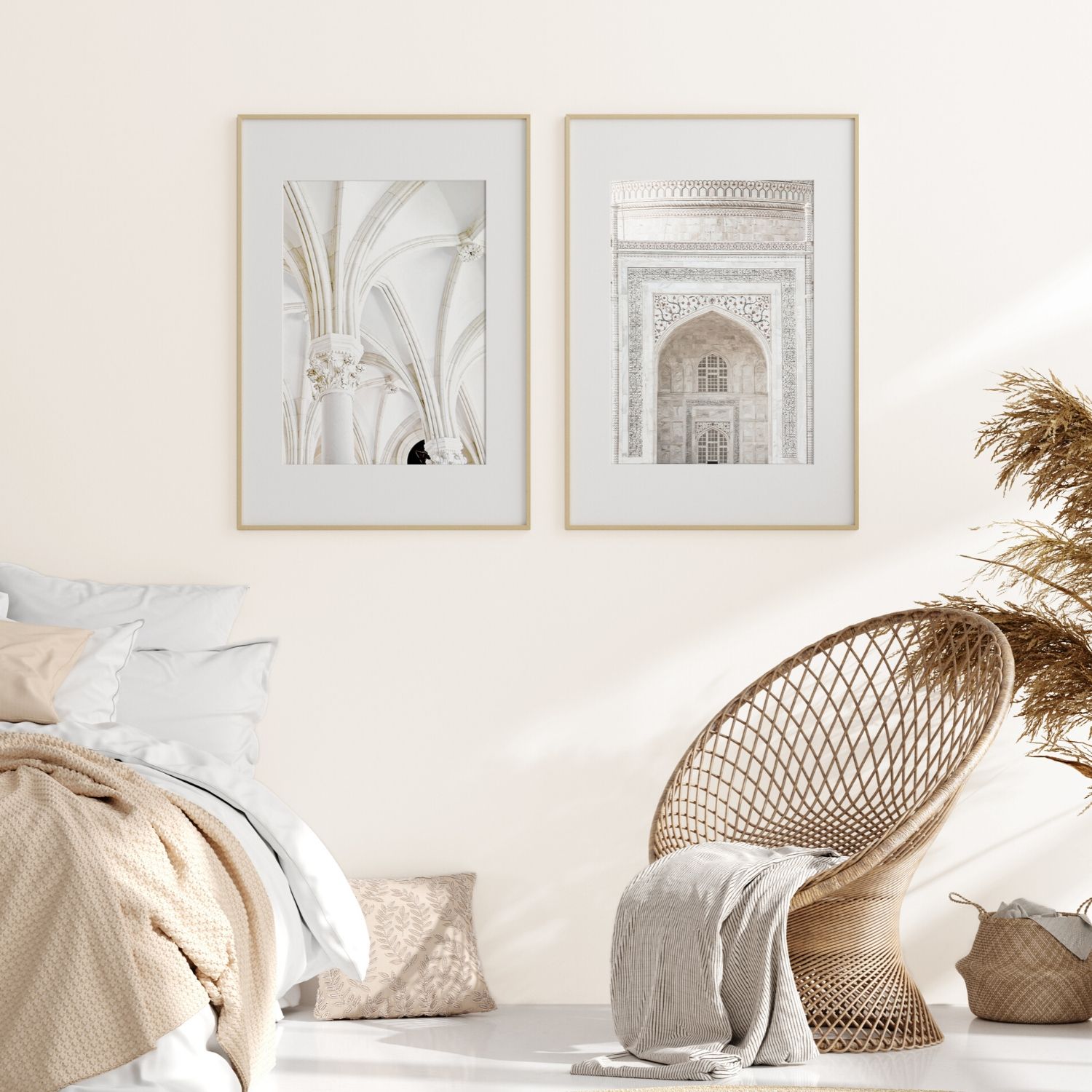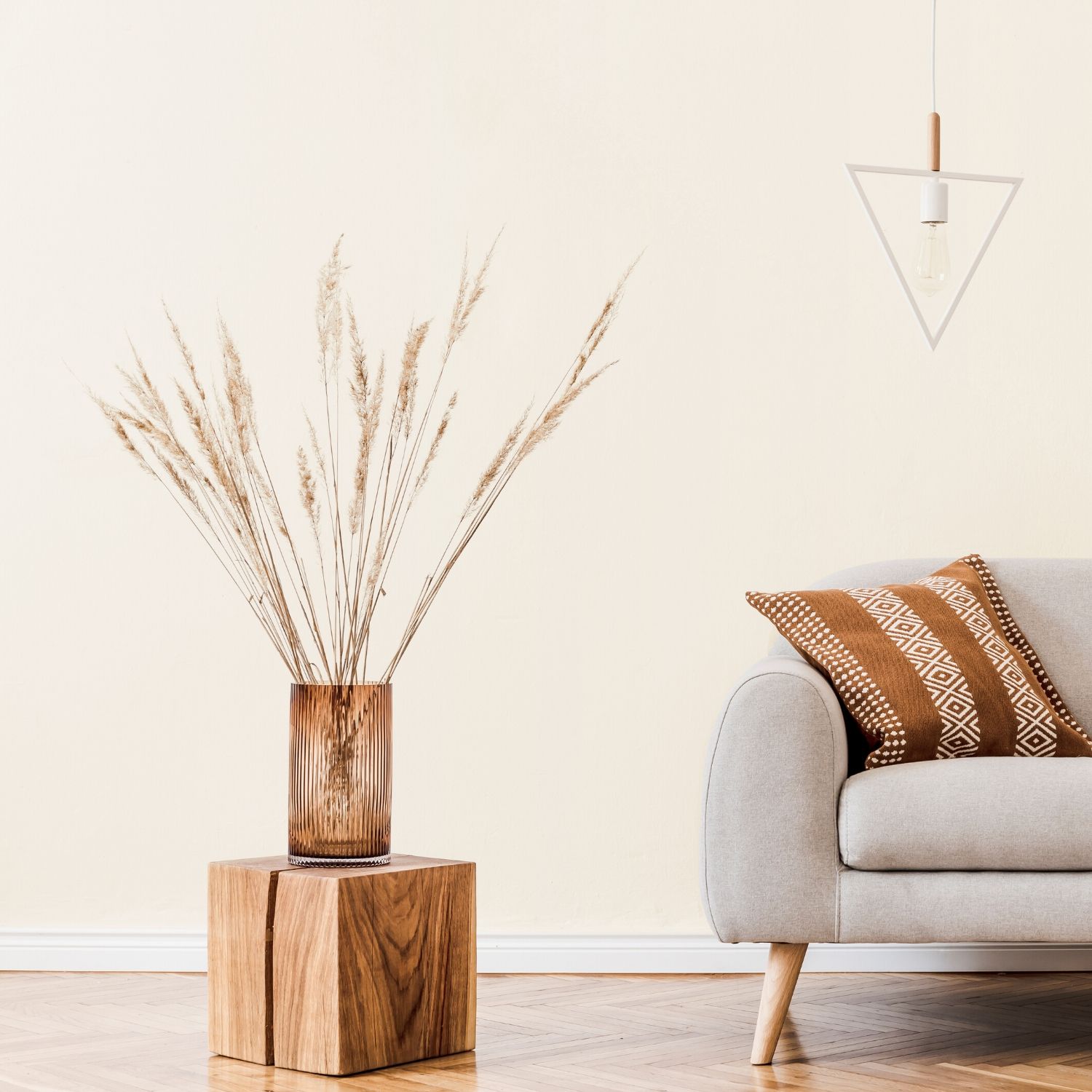 Contemporary Whites
For a livelier interior, contemporary whites are fresh and luminous colours. Colourful tones that sustain a subtle tenderness.