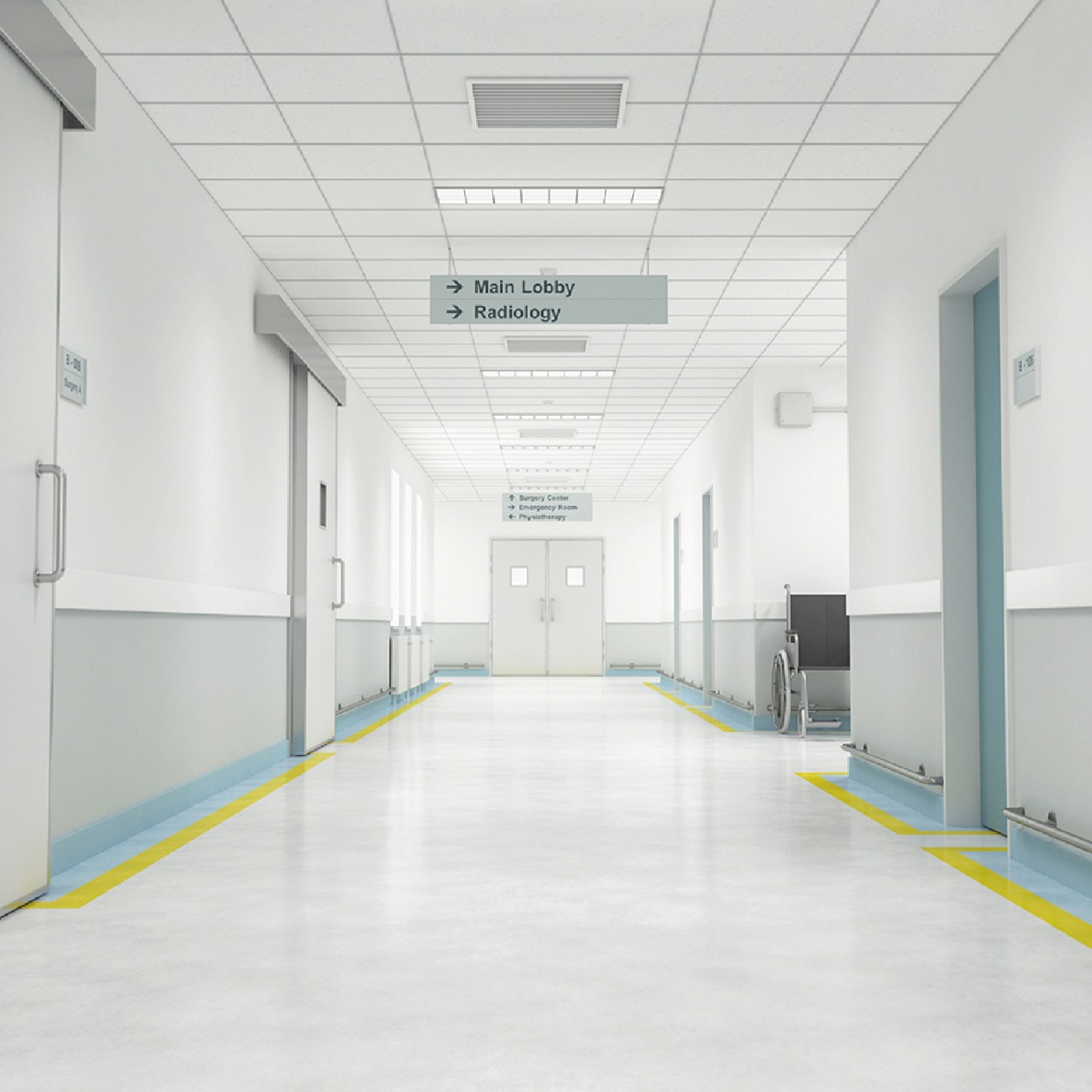 HEALTH
In hospital hallways, the numerous stretchers, wheelchairs and cleaning equipment can be expected to damage the initial state of the walls.
GUARDIAN safeguards against these threats and allows for a more homogeneous and durable appearance of the walls in these spaces.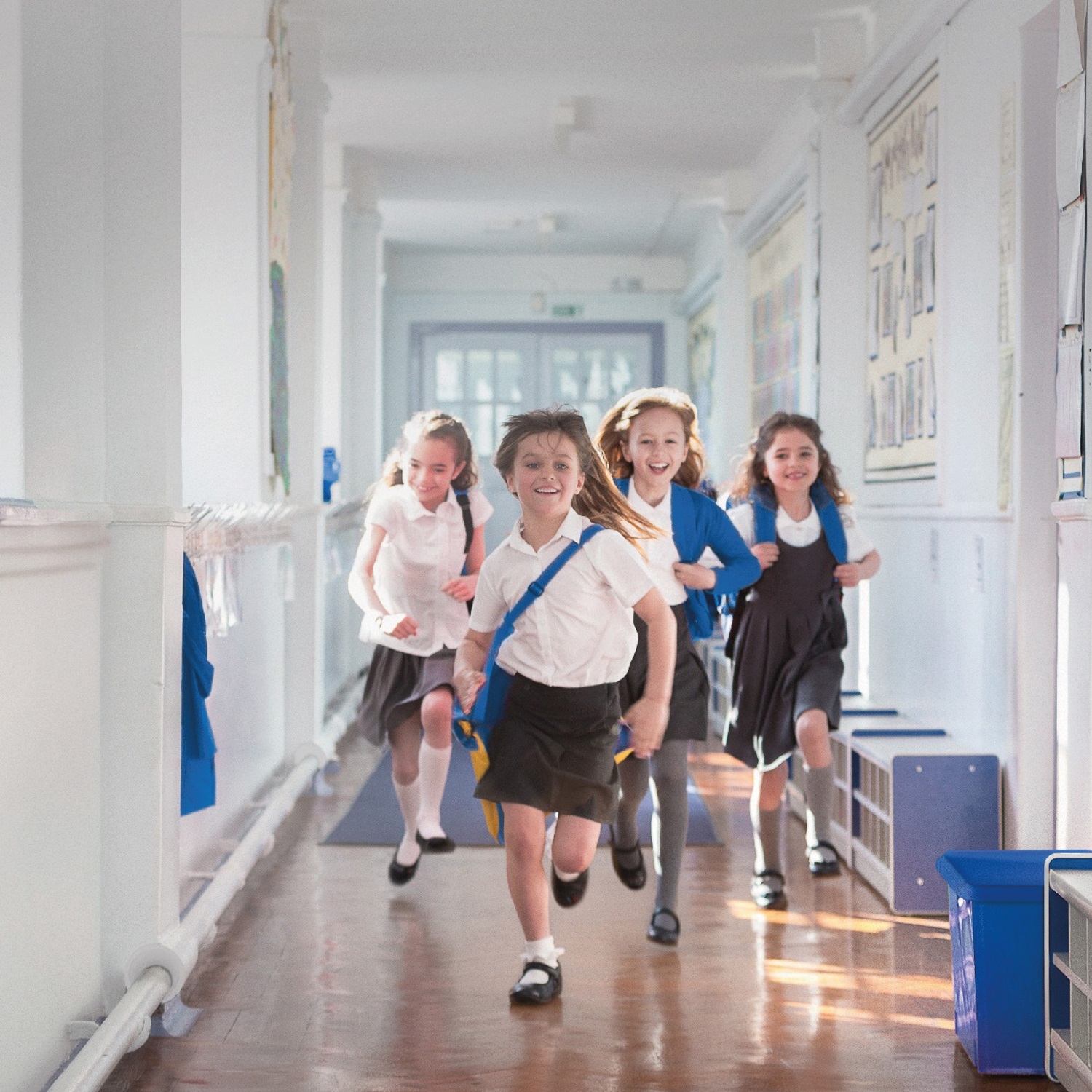 EDUCATION
In an environment where young people and educators focus on learning, the condition of classrooms, corridors and other spaces should not be a concern.
GUARDIAN is the effective solution to guarantee the durability of the appearance of walls.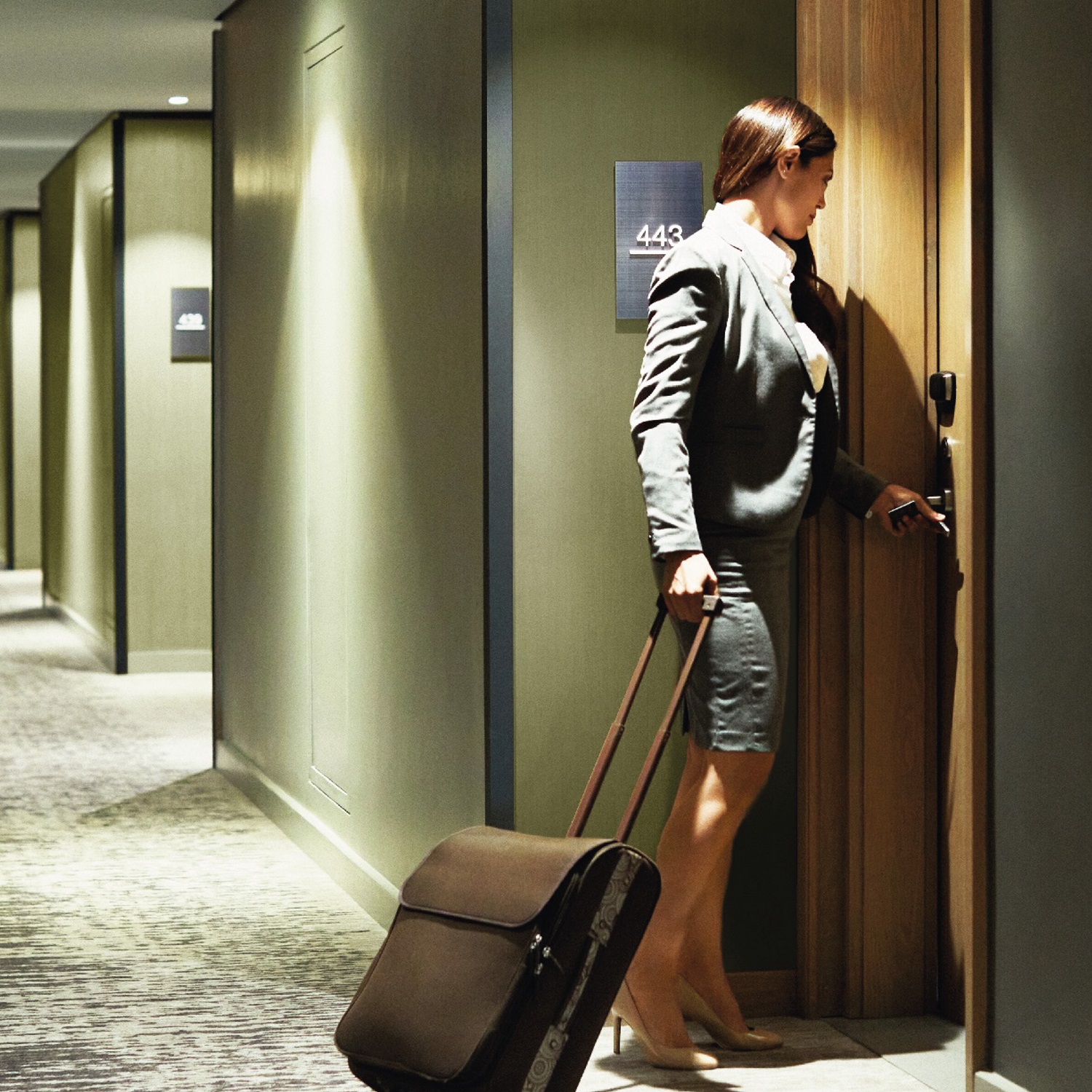 HOMES AND HOTELS
Whether in the comfort of our home or in a busy hotel, the appearance of spaces is of fundamental importance. Immaculate spaces that require minimal maintenance.
With GUARDIAN, intense traffic in the restaurant and hotel sector does not compromise the elegant appearance of the walls.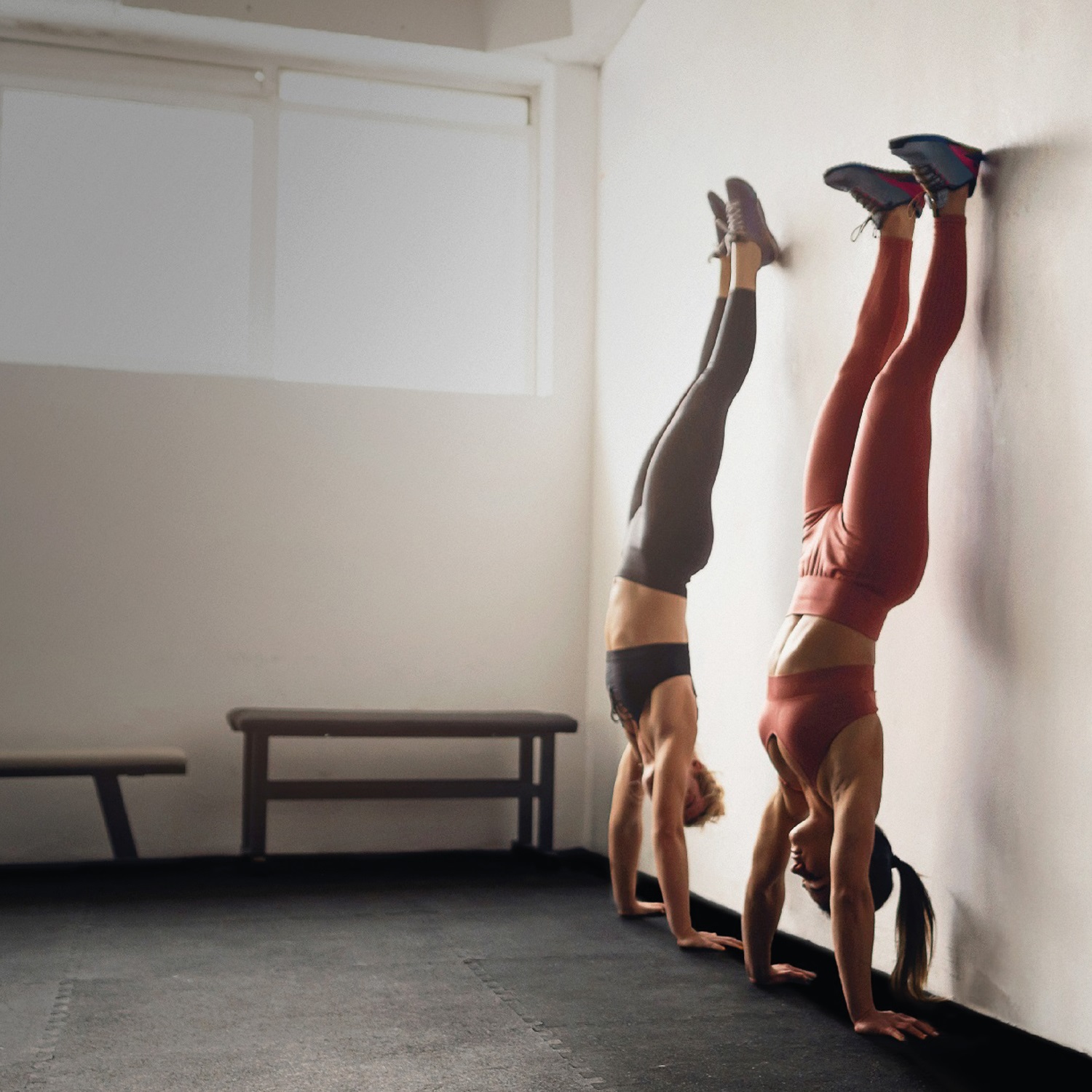 SPORTS CENTRES
The permanent use of a space dedicated to sports requires a wear-resistant environment.
GUARDIAN responds to continuous impacts on the walls, maintaining an exceptional appearance.
Guardian responds to the need to preserve high-traffic environments, thus reducing wall maintenance requirements and avoiding continuous retouching or repainting.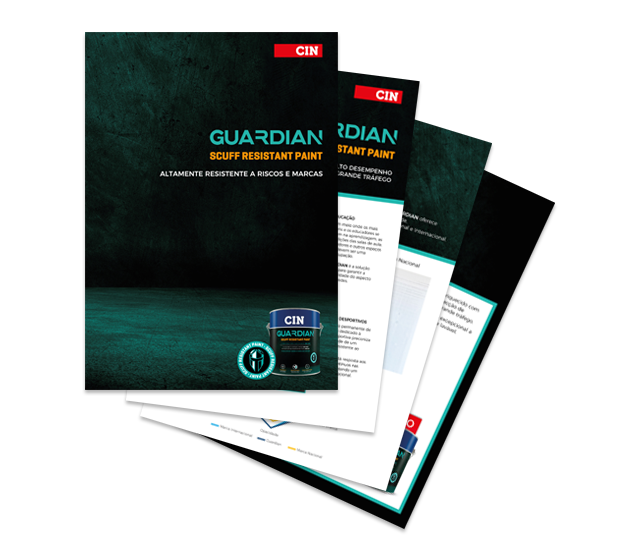 High-performance decorative coating for high-traffic areas
Find out more about the product and its main features and applications.
Brochure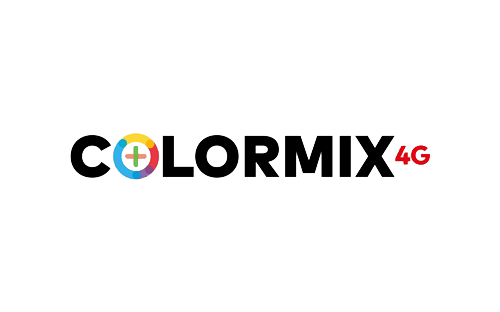 COLORMIX 4G
Outstanding colour range with maximum performance and quality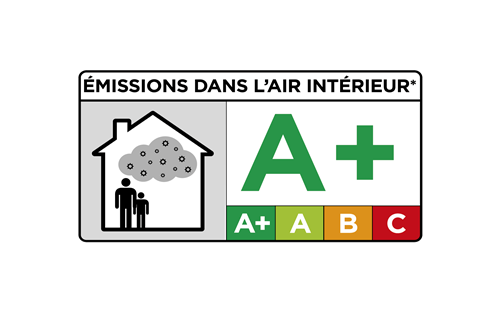 INDOOR AIR QUALITY
Classification A+ according to french regulation
REACTION TO FIRE
Reaction to fire test certificates (EN 13501-1): A2-s1, d0