PODCAST
Conversas d'coração
Conversas d'coração by CIN is Pura Cal's new podcast where we talk about the passion that unites us, interior design. We are talking about houses, spaces, inspiration and decoration, environments that transmit the soul of those who live in them and where we also leave a little of the soul of all of us, who created them. Join us and Arch. Tiago Patrício Rodrigues and discover the stories we have to tell.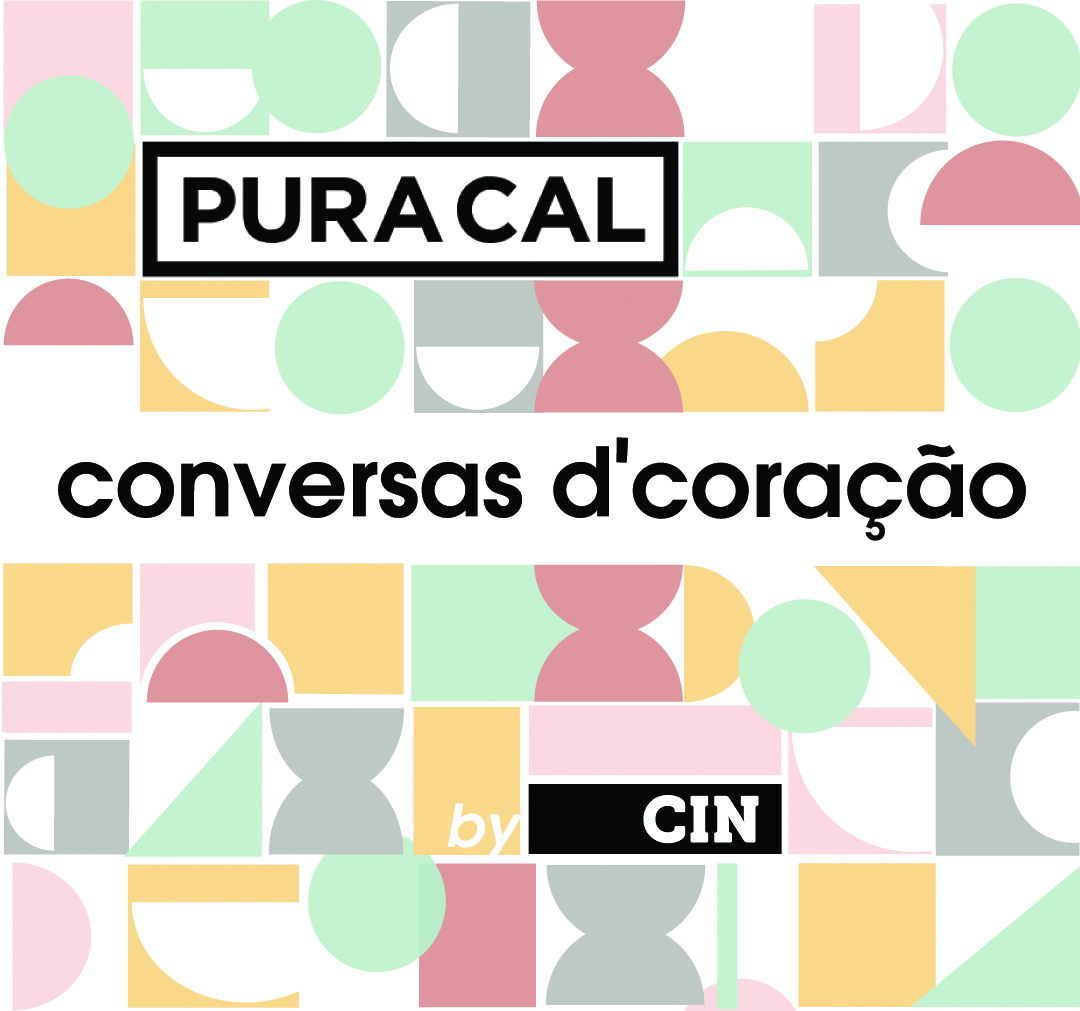 Come and learn simple painting techniques so that your projects are what you've always dreamed of.

Paint before painting!
Test the colours in your home with the help of our colour tools.