LANG_CINAPP_CIN_RECOMENDADOR_PRODUCTS
NEW PRODUCT
AC-THANE High Gloss
Premium quality acrylic enamel with added polyurethane.

• High durability
• Quick drying: 2 coats in one day
• Excellent coverage
• Easy to apply
• Low odour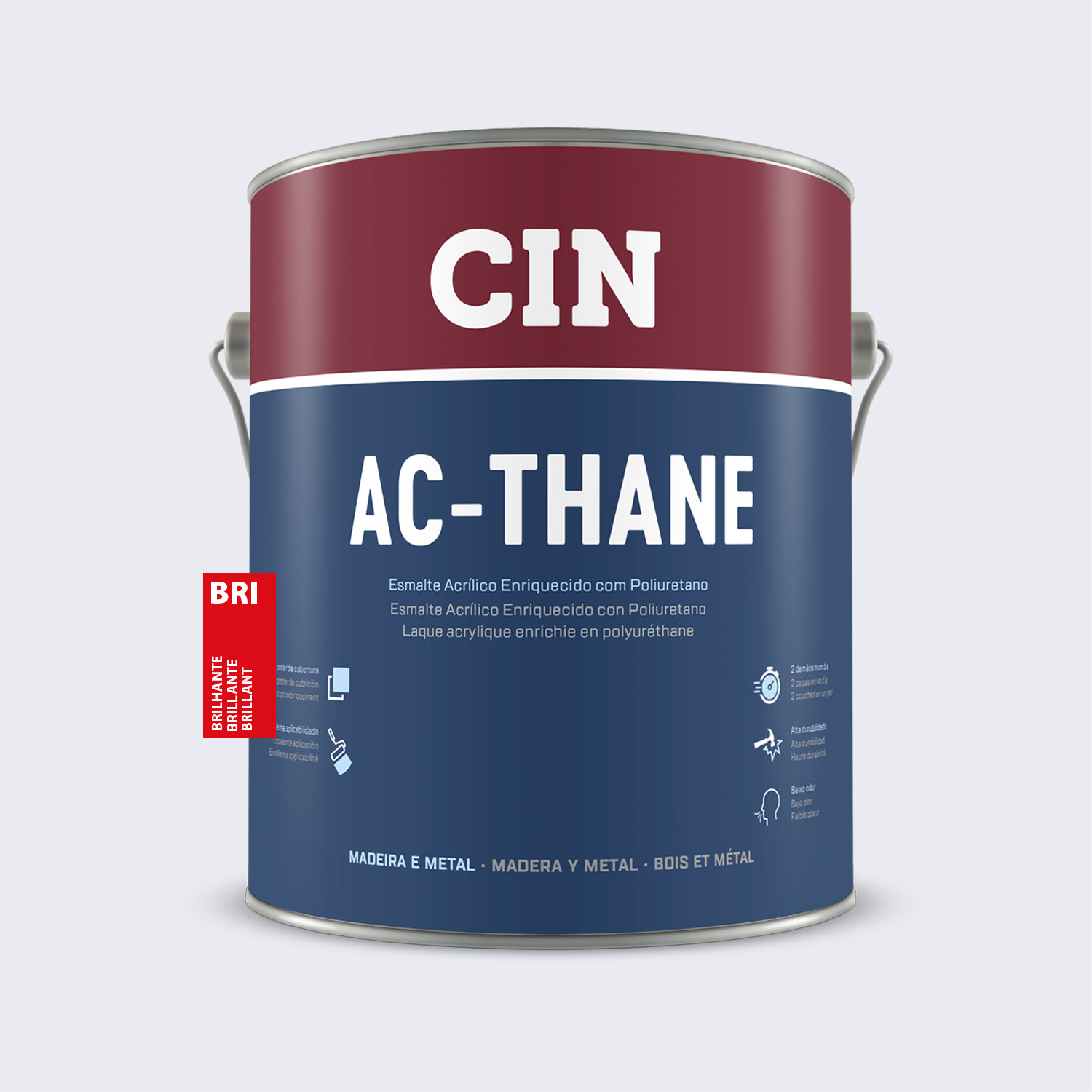 Paint before painting!
Test the colours in your home with the help of our colour tools.
Descubra o nosso blog CINDECOR e encontre a melhor inspiração para pintar a sua casa.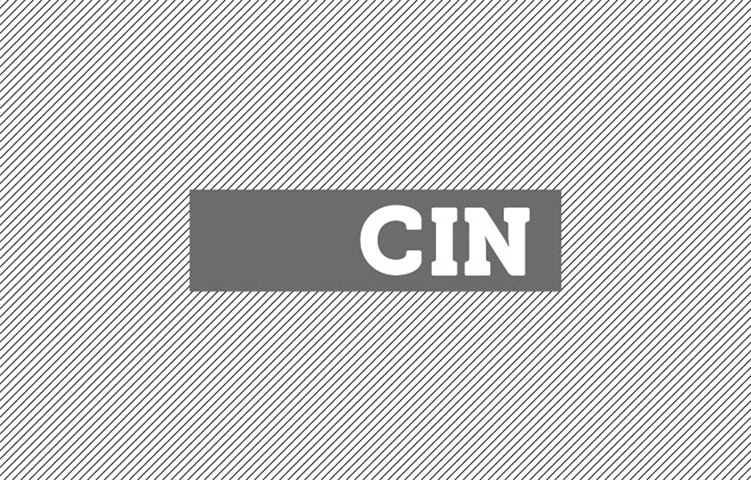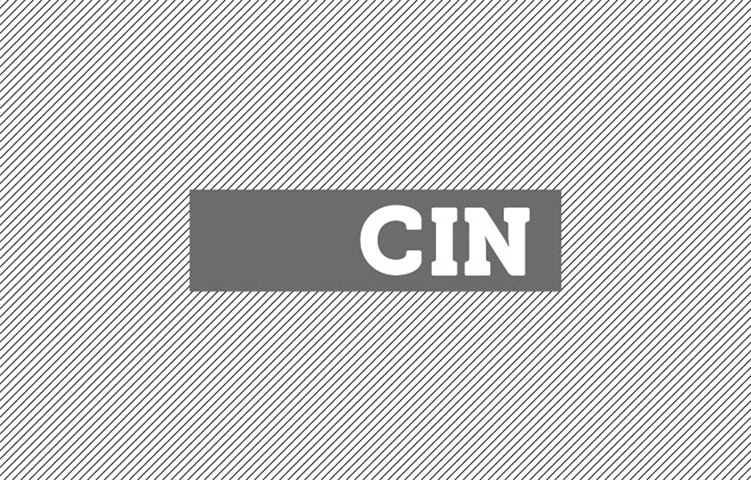 15 kwiecień 2021
Quer renovar a sua casa, mas não se consegue decidir? A CIN tem para si uma gama de cores que o inspirarão a mudar o tom de qualquer espaço. No website da CIN pode encontrar uma vasta oferta de cores divididas por gamas cromáticas, por catálogos ou até saber quais são as mais populares, tudo para que possa escolher aquela que mais lhe agrada.