LANG_CINAPP_CIN_RECOMENDADOR_PRODUCTS
NEW PRODUCT
AC-THANE High Gloss
Premium quality acrylic enamel with added polyurethane.

• High durability
• Quick drying: 2 coats in one day
• Excellent coverage
• Easy to apply
• Low odour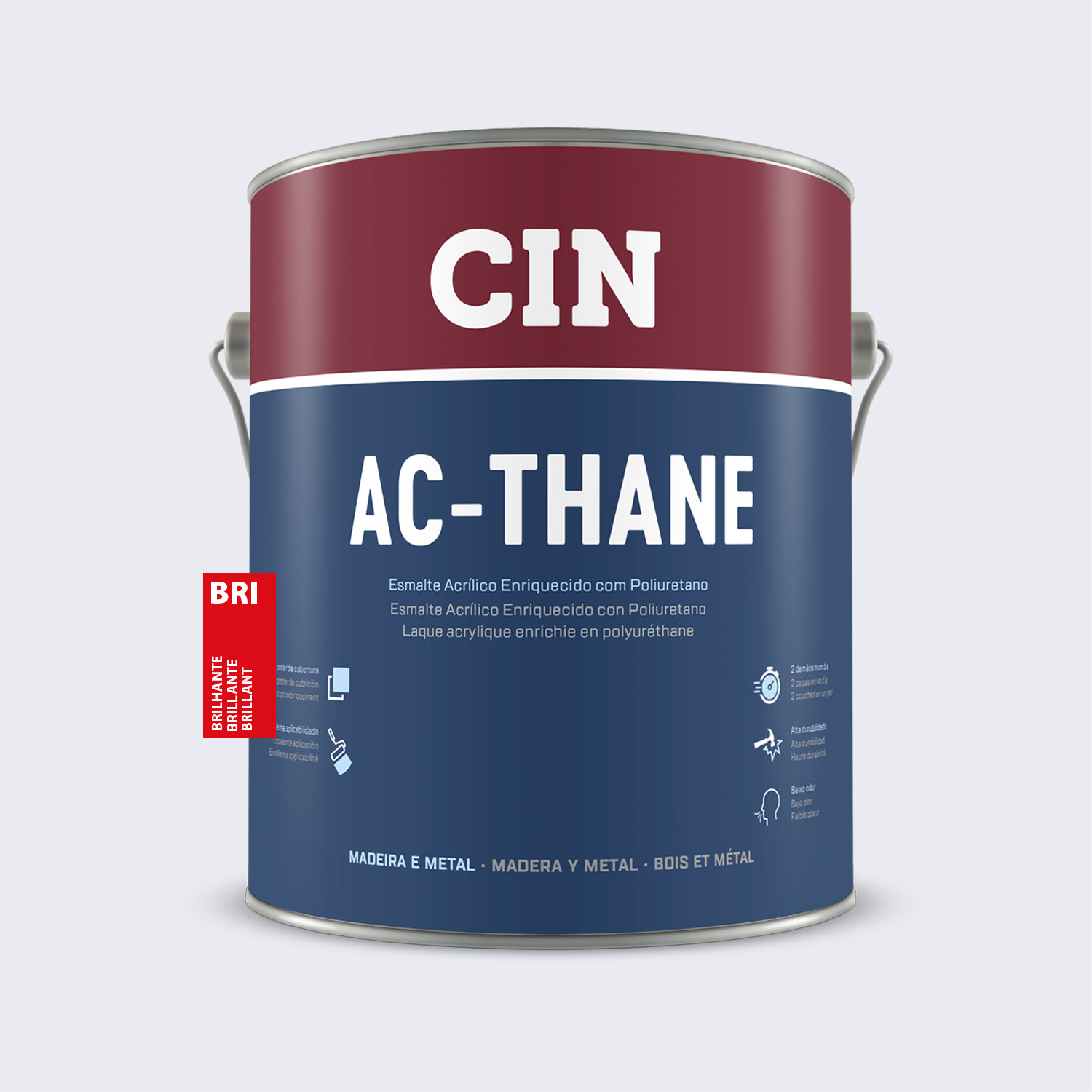 Paint before painting!
Test the colours in your home with the help of our colour tools.
Descubra o nosso blog CINDECOR e encontre a melhor inspiração para pintar a sua casa.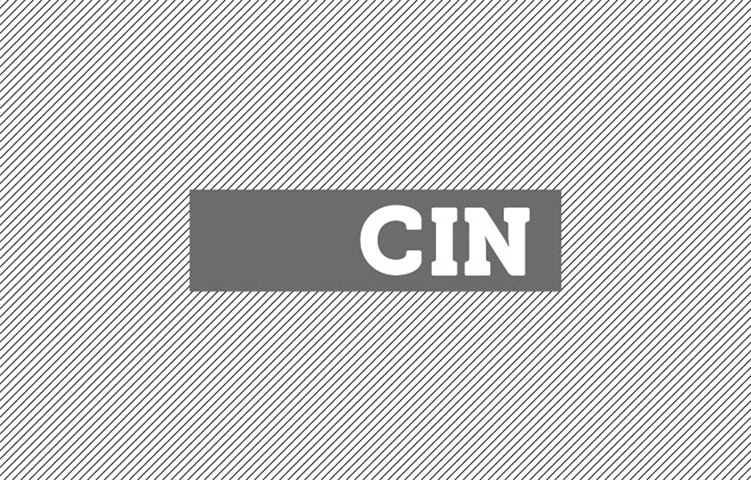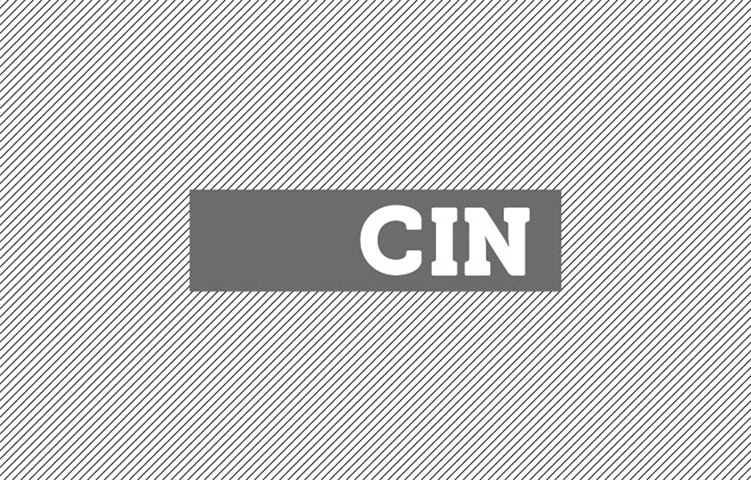 8 sierpień 2023
Molhos, sumos, café... Quando acabamos de pintar as paredes, não queremos que nenhuma substância se aproxime delas! Mas, se está em plena época de renovações, porque não investir num produto que não lhe dará mais preocupações? Os azares podem acontecer, mas com VinylClean as suas paredes serão fáceis de limpar.