Coverage
10 - 12 m2/L
Drying time
3h
Coats
1x
Colour
Colourless
Water based varnish to fill wooden surfaces in interior areas. Available in clear transparent colour.
Good filling properties
Very easy to sand
Quick drying
Low odour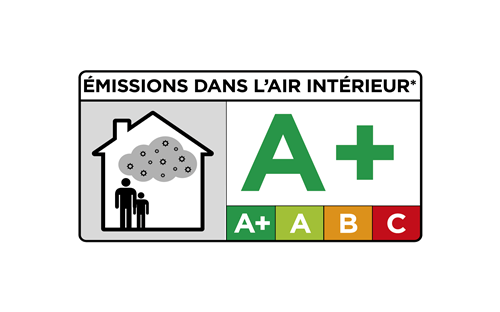 Indoor Air Quality
Classification A+ according to french regulation
Contains BIT (CAS: 2634-33-5). May produce an allergic reaction.
For more information see the Technical DataSheet or contact us.