Premium quality satin acrylic enamel with added polyurethane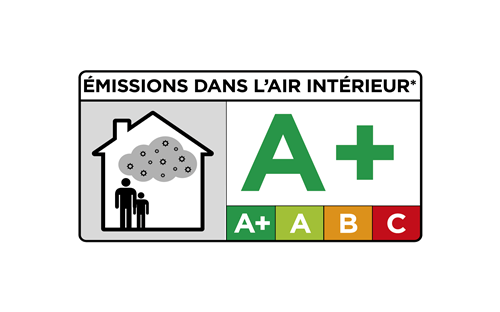 Indoor Air Quality
Classification A+ according to french regulation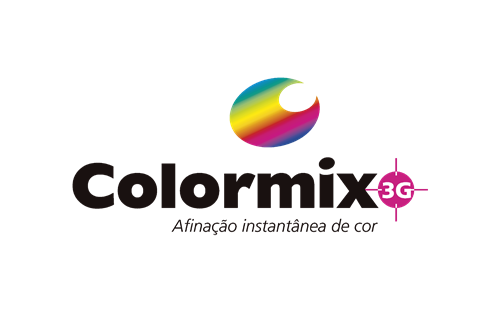 Colormix 3G
Outstanding colour range with maximum performance and quality
Contains BIT (CAS: 2634-33-5), CMIT/MIT (CAS: 55965-84-9), CMIT/MIT (CAS: 55965-84-9), OIT (CAS: 26530-20-1). May produce an allergic reaction.
All surfaces must be dry, sound and free of dust, grease and other contaminants. Do not apply in humid conditions and/or extreme temperatures. The current condition of the surface to be painted determines the need for decontamination, repairs and primers. Note: In case of stronger colour change additional coats might be needed. These indications are generic, applicable to several products and purely informative. For further information please refer to the Technical Datasheet or contact us at customerservice@cin.com or +351 229 405 000.
For more information see the Technical DataSheet or contact us.