Interior/exterior high protective satin woodstain
Finish
Satiné
Coverage
15 m2/L
Drying time
8 - 10h
Coats
2 -3x
Colour
Colours
High performance acrylic woodstain with excellent durability in exterior wooden surfaces. Formulated with an innovative UVPLUS technology, it is highly resistant to solar radiation, it forms a highly waterproof and abrasion resistant layer avoiding the fungi gowth and the early ageing of the wood, enhancing its natural beauty. Available in clear transparent and an clear 11 colour palette.
High protection: up to 10 years
Excellent durability
Bring out the beauty of woodgrain
Easy application and maintenance
Quick drying
Low odour
Fungi e algae protected paint film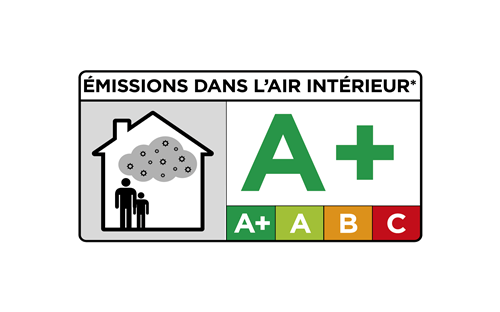 Indoor Air Quality
Classification A+ according to french regulation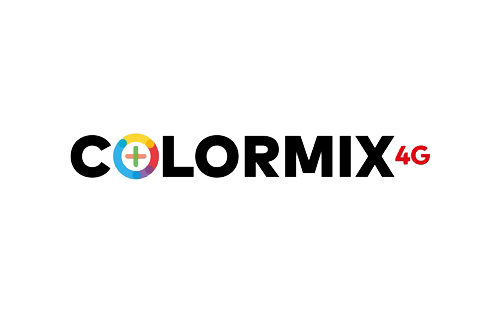 Colormix 4G
Outstanding colour range with maximum performance and quality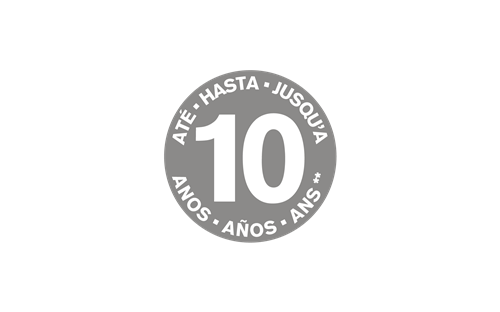 Up to 10 years of protection
Depending on the type and state of the wood, surface preparation, application and exposure conditions
Exclamation mark. Warning. May cause an allergic skin reaction. Harmful to aquatic life with long lasting effects. If medical advice is needed, have product container or label at hand. Keep out of reach of children. Read carefully and follow all instructions. Avoid breathing vapours. Wear protective gloves. Avoid release to the environment. If skin irritation or rash occurs: Get medical advice/attention.IF ON SKIN: Wash with plenty of water. Dispose of contents/container in accordance with regional/national regulations. Product contains:hydroxyphenyl-benzotriazole derivatives, reaction mass of bis(1,2,2,6,6-pentamethyl-4-piperidyl) sebacate and methyl 1,2,2,6,6-pentamethyl-4-piperidyl sebacate, CMIT/MIT (CAS: 55965-84-9), BIT (CAS: 2634-33-5). Contains biocidal products: BIT and CMIT/MIT. Contains biocidal products for protection of dry film: IPBC.