High quality thick coating (1,2 mm)
Exclusive cin store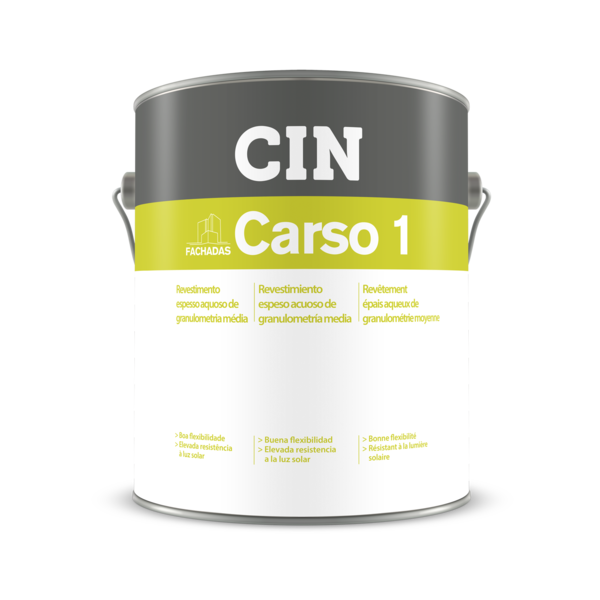 Finish
Granulated matt
Coverage
2 kg/m2
Drying time
24h
Coats
1x
Colour
White and colours
High quality water based thick coating for façades, composed of synthetic copolymers, medium granulometry (1.2mm) marble particles and pigments with a high resistance to UV rays. Carso was specially designed with specific additives in order to ensure an excellent flexibility and ease of application, avoiding product waste upon execution. Carso is also recommended as a finish for external thermal insulation systems, having obtained the European Technical Assessment (ETA 16/0294).
Long-lasting elasticity
Good waterproofing resistance
Good water vapour permeability
Fungi e algae protected paint film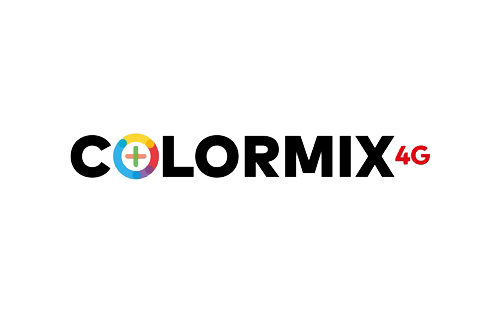 Colormix 4G
Outstanding colour range with maximum performance and quality
All surfaces must be dry, sound and free of dust, grease and other contaminants. Do not apply in humid conditions and/or extreme temperatures. The current condition of the surface to be painted determines the need for decontamination, repairs and primers. Note: In case of stronger colour change additional coats might be needed. These indications are generic, applicable to several products and purely informative. For further information please refer to the Technical Datasheet or contact us at customerservice@cin.com or +351 229 405 000.
For more information see the Technical DataSheet or contact us.