Water based water-repellent for façades
Exclusive cin store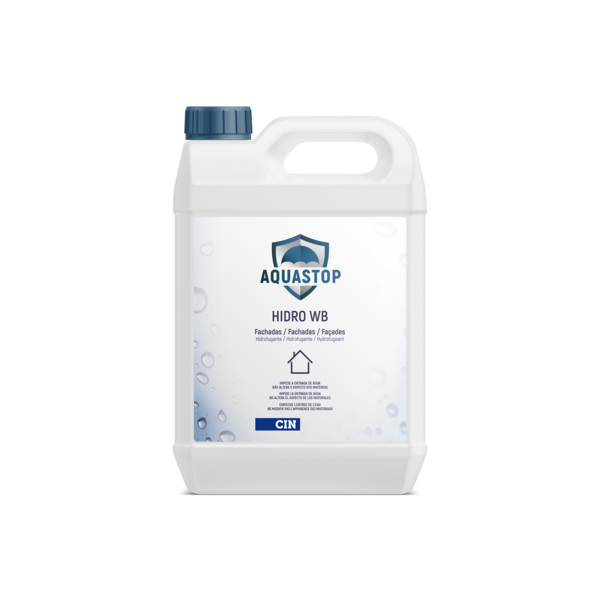 Coverage
4 - 6 m2/L
Drying time
2h
Coats
1x
Colour
Clear
Water based water-repellent based on an emulsion of silane/siloxane with good penetration properties. It is recommended for waterproofing of porous and non-cracked substrates on façades and other vertical surfaces, preventing water from penetrating and protecting against severe weather conditions. Its technology allows the vertical surfaces to be totally waterproofed, maintaining unaltered the breathability of the substrates and without changing its original appearance. It has a whitish tone which becomes invisible after drying.
Excellent water repellency
Good weathering resistance
Micro porous (permeable to water vapour)
Does not alter the appearance of the surfaces
Delays fungi growth
Contains CMIT/MIT (CAS: 55965-84-9), BIT (CAS: 2634-33-5). May produce an allergic reaction.Contains biocidal products: BIT and CMIT/MIT. Contains biocidal products: BIT and CMIT/MIT.