Algaecide and fungicide disinfectant
Exclusive cin store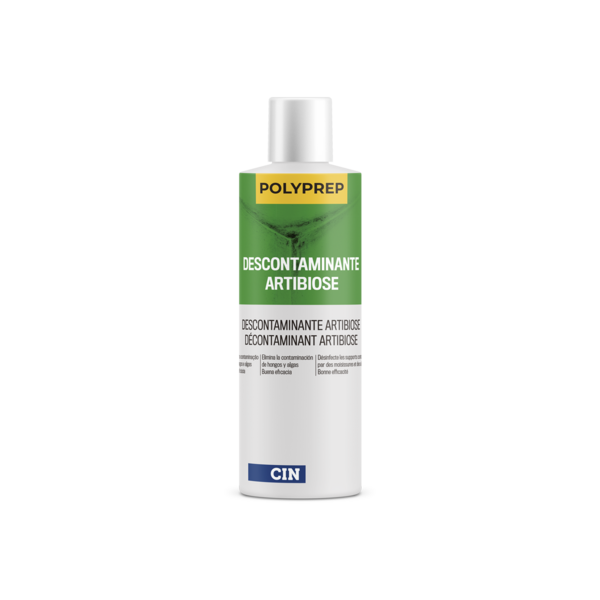 Drying time
24h
Coats
1 - 2x
Colour
Clear
Algaecide and fungicide disinfectant liquid recommended for disinfection of exterior and interior walls, façades, roofs and ceilings contaminated with fungi or algae.
Broad-spectrum
Good algicide and fungicide effectiveness
Easy to apply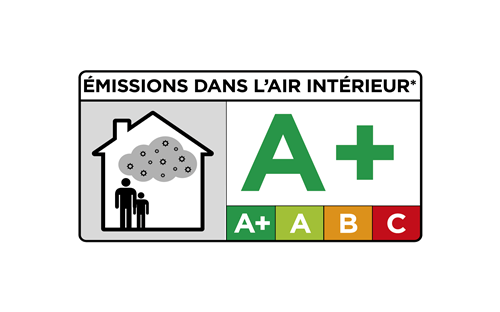 Indoor Air Quality
Classification A+ according to french regulation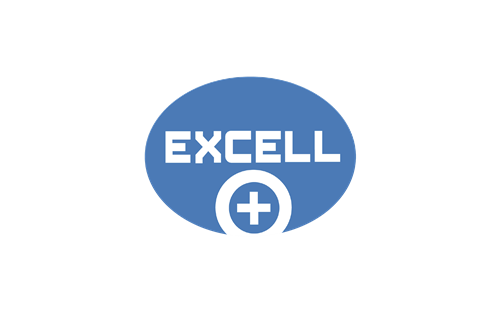 Excell + Certification
Does not contain polluting compounds that deteriorate the organoleptic quality of products (indirect contact)
The product is not classified as hazardous according to the CLP regulation.
Technical DataSheet
18220 EN
Material Safety DataSheet
18220 EN
For more information see the Technical DataSheet or contact us.