Exclusive cin store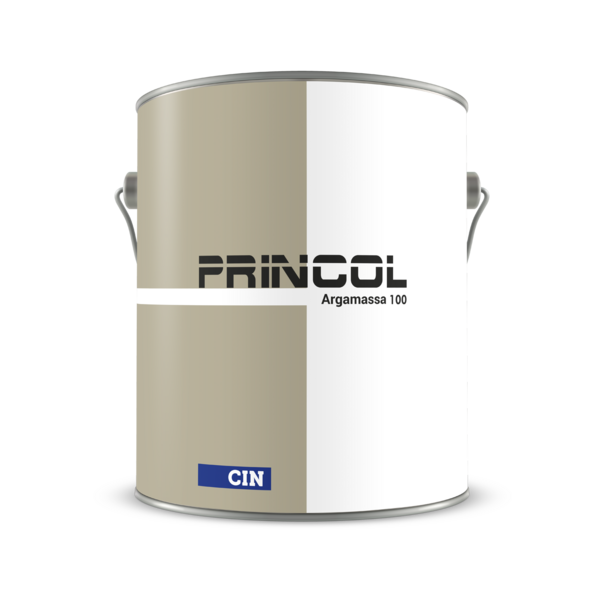 Coverage
2 - 2,5 Kg/m2
Drying time
1 - 24h
Coats
3x
Colour
Grey
Mortar based on synthetic resins and mineral elements recommended for external thermal insulation systems when applied over new or painted walls and over ceramics. Good adhesion properties and good flexibility.
Recommended for application over CIN-k (ETIC)
Good applicability
Good adhesion properties
Good flexibility
Good weathering resistance
Contains Reaction mass of: 5-chloro-2-methyl-4-isothiazolin-3-one [EC no. 247-500-7] and 2-methyl-2H -isothiazol-3-one [EC no. 220-239-6] (3:1). May produce an allergic reaction. Safety data sheet available on request.