Exclusive cin store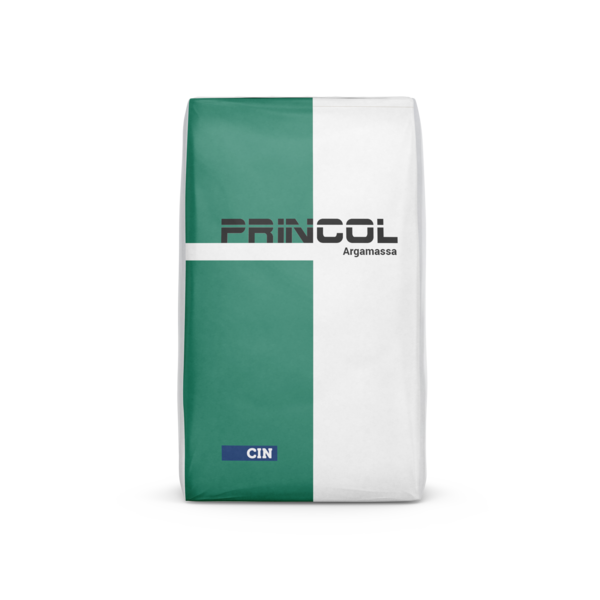 Coverage
2 - 2,5 Kg/m2
Drying time
1 - 24h
Coats
3x
Colour
Grey
Powder mortar based on cement, synthetic resins and mineral elements recommended for external thermal insulation systems when applied over new walls.
Recommended for application over CIN-k (ETIC)
Good applicability
Good weathering resistance
Exclamation point, Corrosion, Danger. Causes serious eye damage. Causes skin irritation. May cause an allergic skin reaction. May cause respiratory irritation. Use only outdoors or in a well-ventilated area. Wear protective gloves/protective clothing/eye protection/face protection. If on skin: Wash with plenty of water. If inhaled: Remove person to fresh air and keep comfortable for breathing. If in eyes: Rinse cautiously with water for several minutes. Remove contact lenses, if present and easy to do. Continue rinsing. Immediately call a Poison Center/doctor. Store in a well-ventilated place. Keep container tightly closed. Dispose of contents/container in accordance with regulations on hazardous waste or packaging and packaging waste respectively. Contains Cement (CAS 65997-15-1) Calcium dihydroxide (CAS 1305-62-0).