Interior/exterior solvent based satin woodstain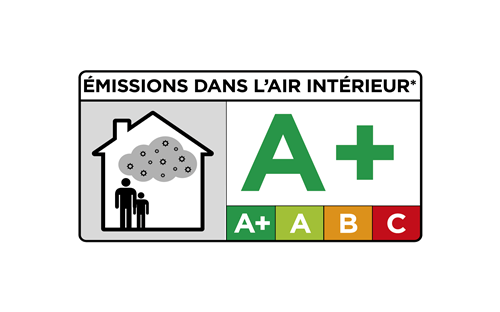 Indoor Air Quality
Classification A+ according to french regulation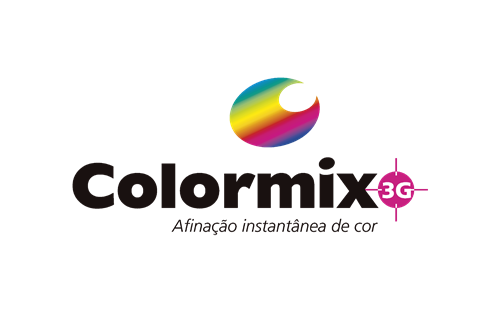 Colormix 3G
Outstanding colour range with maximum performance and quality
Flame; Exclamation mark; Health hazard. Warning. Flammable liquid and vapour. May cause an allergic skin reaction. May cause drowsiness or dizziness. May cause damage to organs through prolonged or repeated exposure. Harmful to aquatic life with long lasting effects. Repeated exposure may cause skin dryness or cracking. Keep away from heat, hot surfaces, sparks, open flames and other ignition sources. No smoking. Do not breathe vapours. Wear protective gloves/protective clothing/eye protection/face protection/hearing protection. IF ON SKIN (or hair): Take off immediately all contaminated clothing. Rinse skin with water [or shower]. Store in a well-ventilated place. Keep container tightly closed. Dispose of contents/container in accordance with regional/national regulations. Contains hydrocarbures, C9-C11, n-alcanes, isoalcanes, cycliques, <2% aromatiques, hydrocarbons, C9-C12, n-alkanes, isoalkanes, cyclics, aromatics (2-25%), DCOIT (CAS 64359-81-5), fatty acids, tall-oil, compds. with oleylamine, cobalt(II) 2-ethylhexanoate, fatty acids, C-18, unsatd. trimers, compd. with 9-octadecen-1-amine, (Z)-, 2-butanone oxime. If medical advice is needed, have product container or label at hand. Keep out of reach of children. Read carefully and follow all instructions.
Technical DataSheet
40025 EN
Material Safety DataSheet
40025 EN
For more information see the Technical DataSheet or contact us.