Interior/exterior solvent based satin woodstain
Exclusive cin store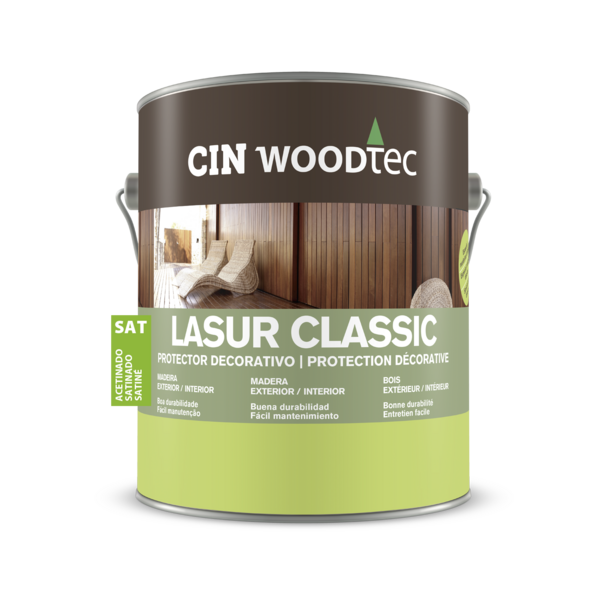 Finish
Satiné
Coverage
11 - 13 m2/L
Drying time
24h
Coats
2x
Colour
Clear and colours
Solvent based satin woodstain for both interior and exterior wooden surfaces with an excellent durability in exterior. This woodstain is deep-penetrating providing high protection from humidity and weathering, making it more resistant and long-lasting as well as enhancing the beauty of woodgrain.It is easy maintenance and highly flexible wich accompanies the natural wood movements, making it more resistant and long lasting. Recommended for dense, closed-pore types of wood. Available in clear transparent and an 18 clear colour palette.
Excellent durability
Deep-penetrating
Good flexibility
Water resistant
Easy maintenance
Fungi e algae protected paint film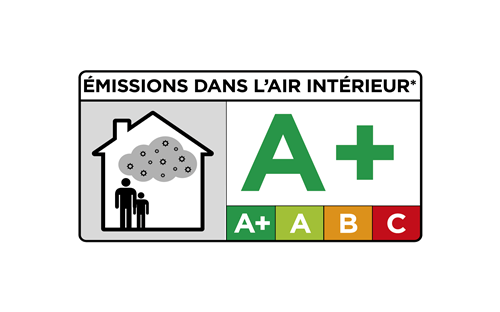 Indoor Air Quality
Classification A+ according to french regulation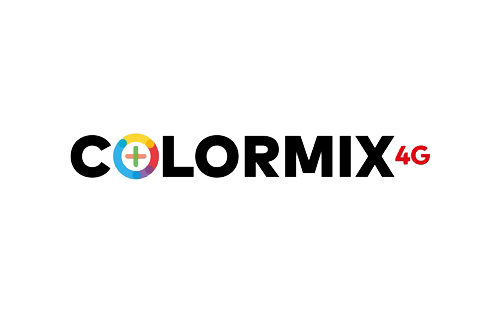 Colormix 4G
Outstanding colour range with maximum performance and quality
Flame; Exclamation mark; Health hazard. Warning. Flammable liquid and vapour. May cause an allergic skin reaction. May cause drowsiness or dizziness. May cause damage to organs through prolonged or repeated exposure. Harmful to aquatic life with long lasting effects. Repeated exposure may cause skin dryness or cracking. If medical advice is needed, have product container or label at hand. Keep out of reach of children. Read carefully and follow all instructions. Keep away from heat, hot surfaces, sparks, open flames and other ignition sources. No smoking. Do not breathe vapours. Wear protective gloves/protective clothing/eye protection/face protection. IF ON SKIN (or hair): Take off immediately all contaminated clothing. Rinse skin with water [or shower]. Store in a well-ventilated place. Keep container tightly closed. Dispose of contents/container in accordance with regional/national regulations. Product contains: Hydrocarbons, C9-C11, n-alkanes, isoalkanes, cyclics, < 2% aromatics, hydrocarbons, C9-C12, n-alkanes, isoalkanes, cyclics, aromatics (2-25%), fatty acids, tall-oil, compds. with oleylamine, cobalt(II) 2-ethylhexanoate, fatty acids, C-18, unsatd. trimers, compd. with 9-octadecen-1-amine, (Z)-, IPBC (CAS: 55406-53-6). Contains biocidal products for protection of dry film: IPBC.