New sessions will be available soon.
Free entrance
FROM INSPIRATION TO DECORATION.
During this workshop you will learn: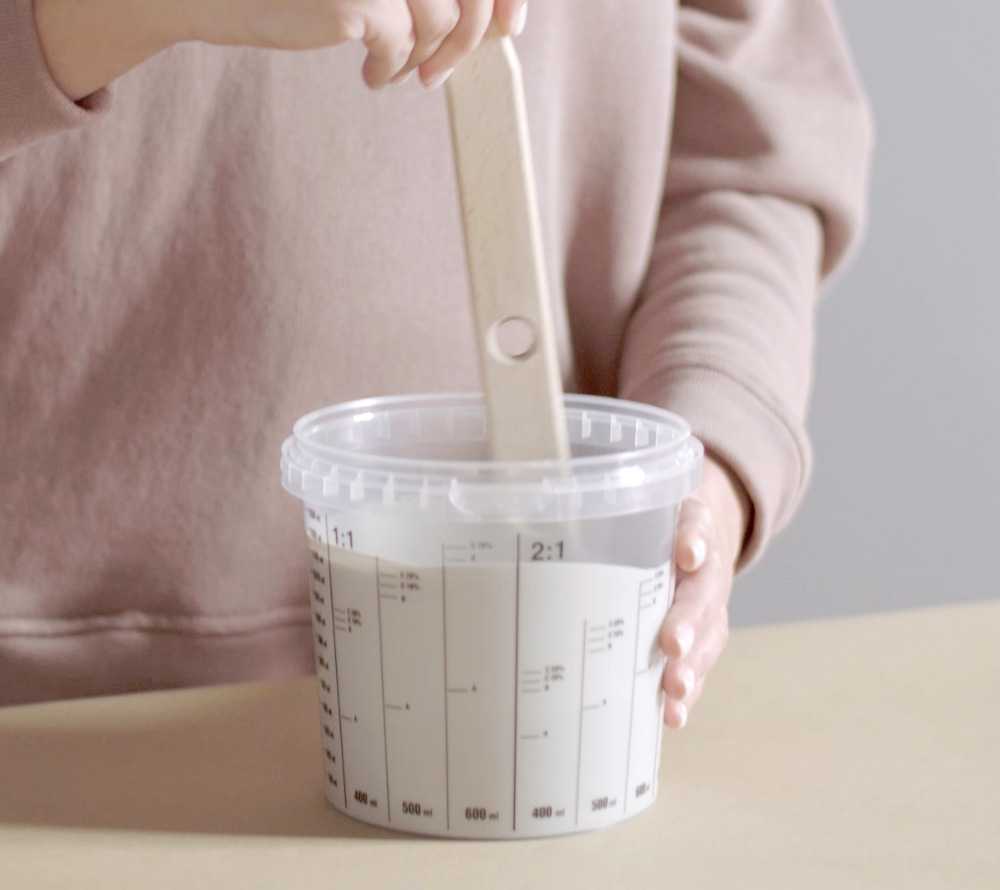 1 - Prepare the mixture to create the decorative effect.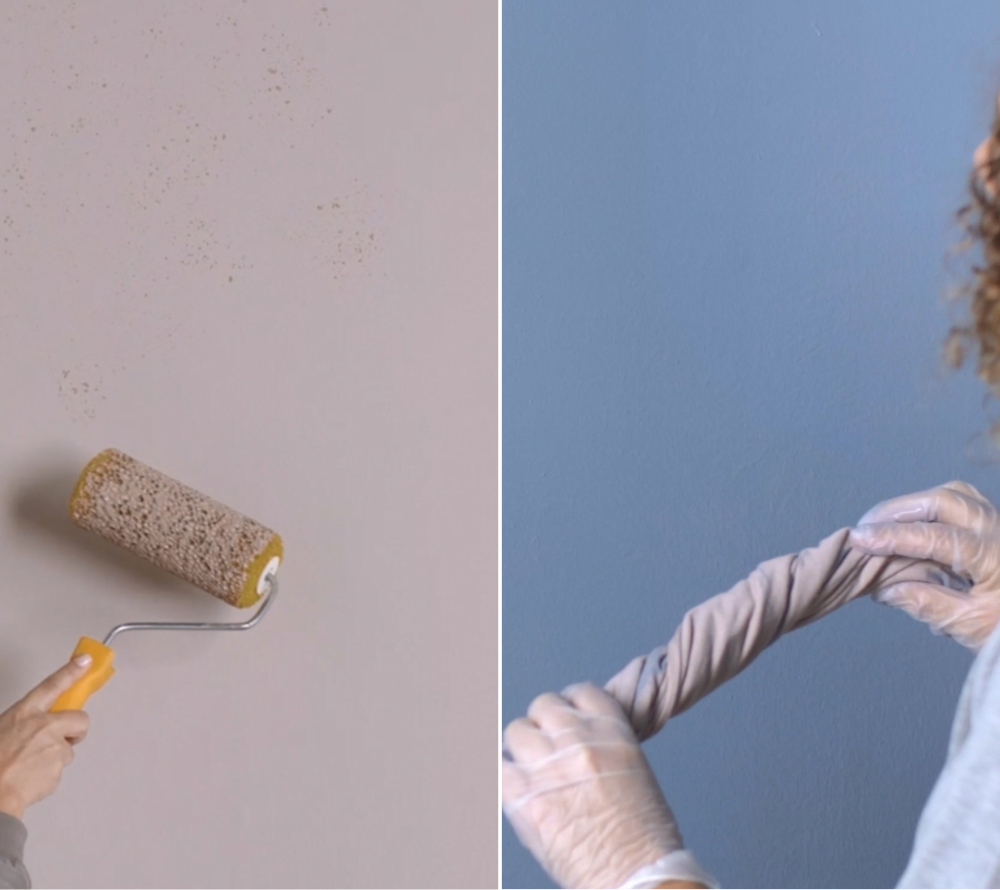 2 - Apply the effects: Sponging Effect and Leather Finish.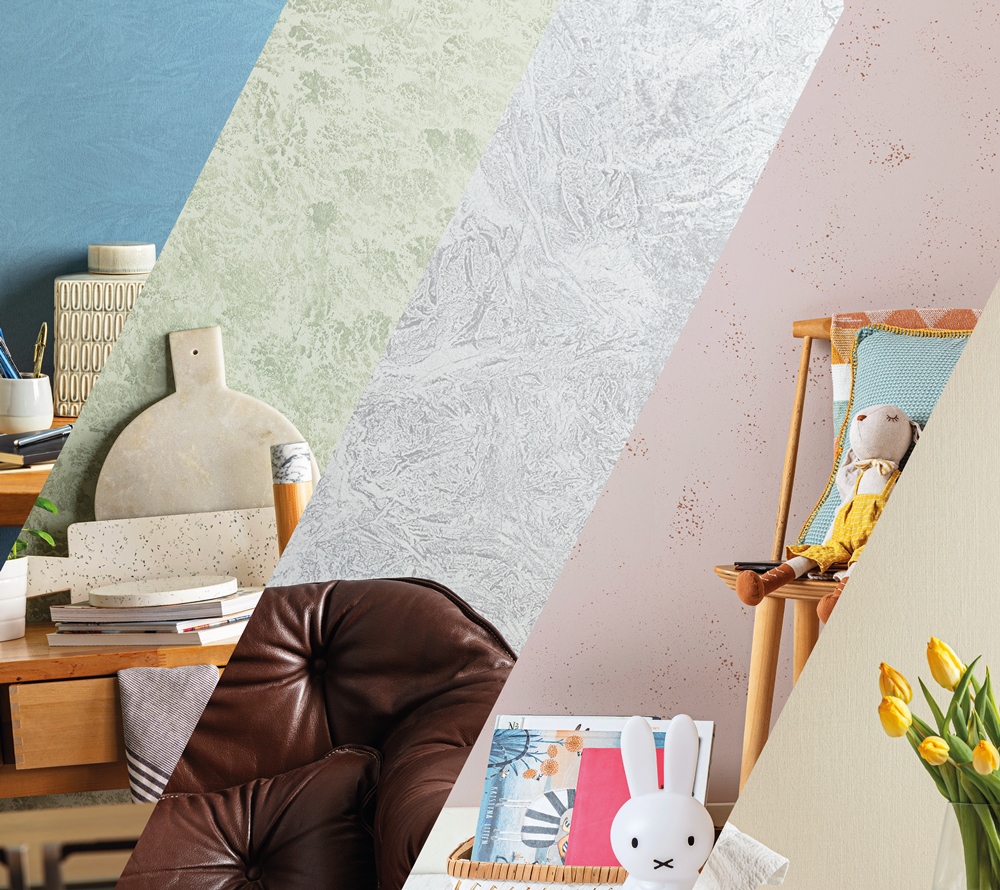 3 - Learn about all effects suggested in the Craft Effects range.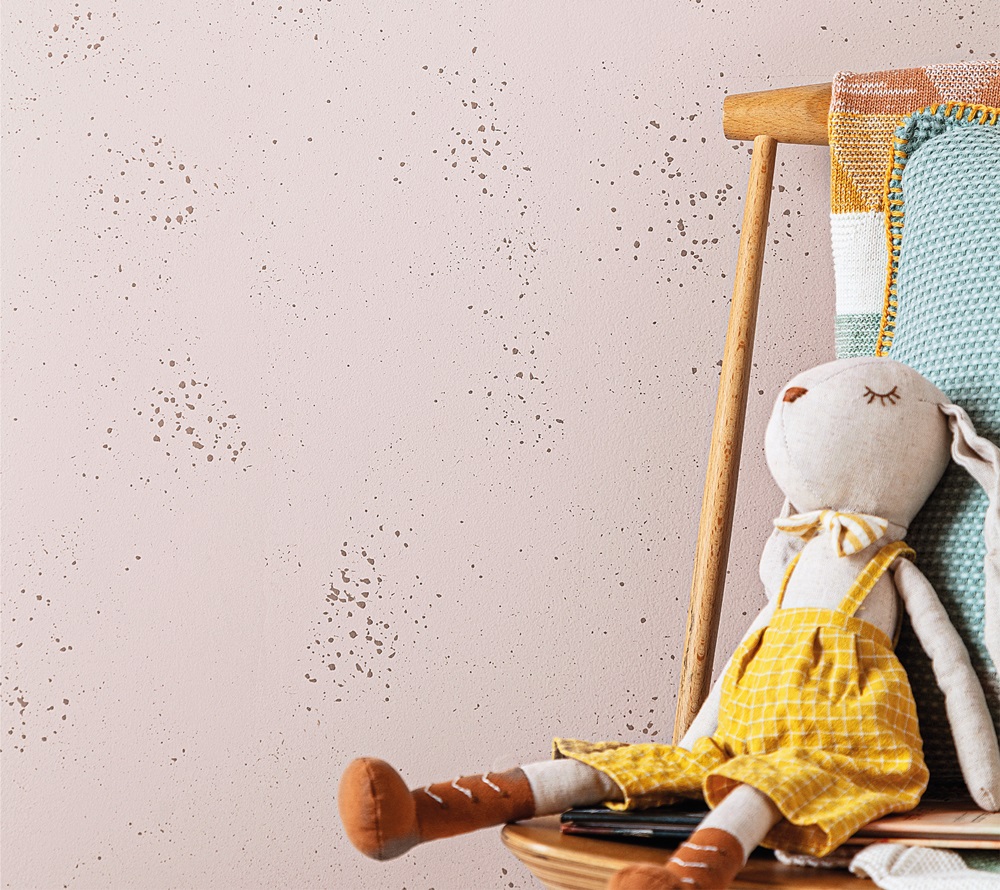 4 - Hints and tips to personalise your walls.