During this workshop you will learn: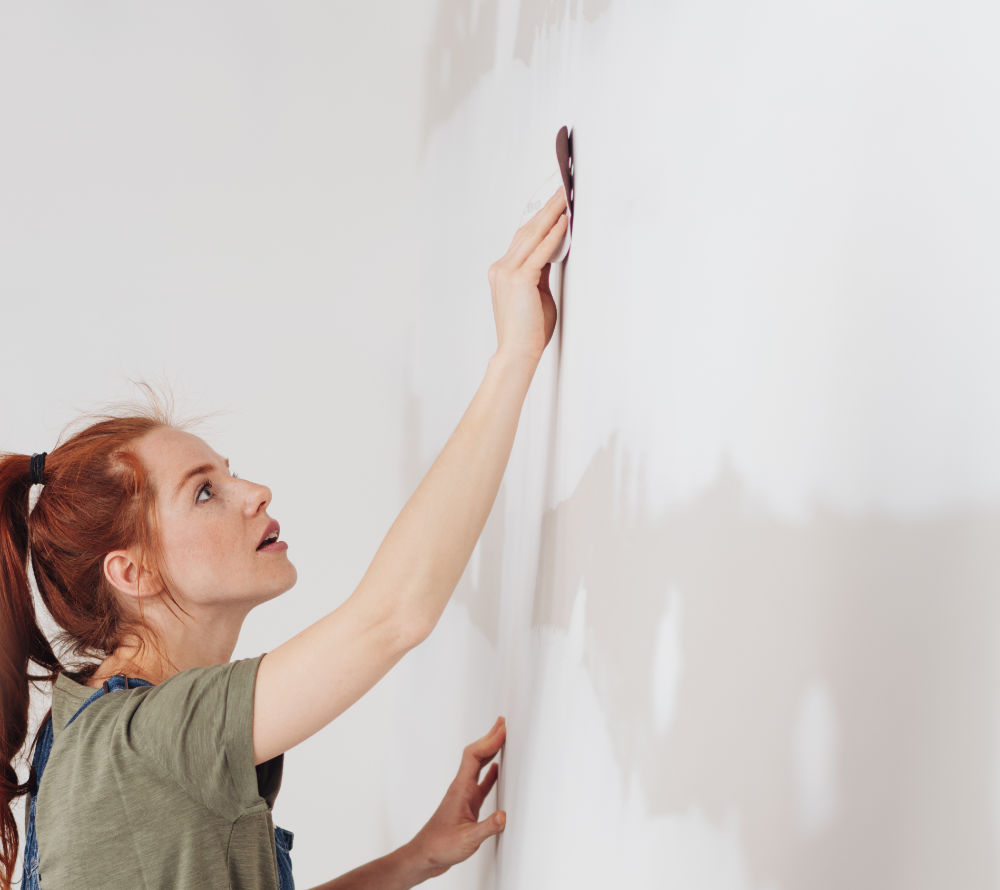 Preparing the wall before painting
How to repair, sand and choose the most suitable material to do so.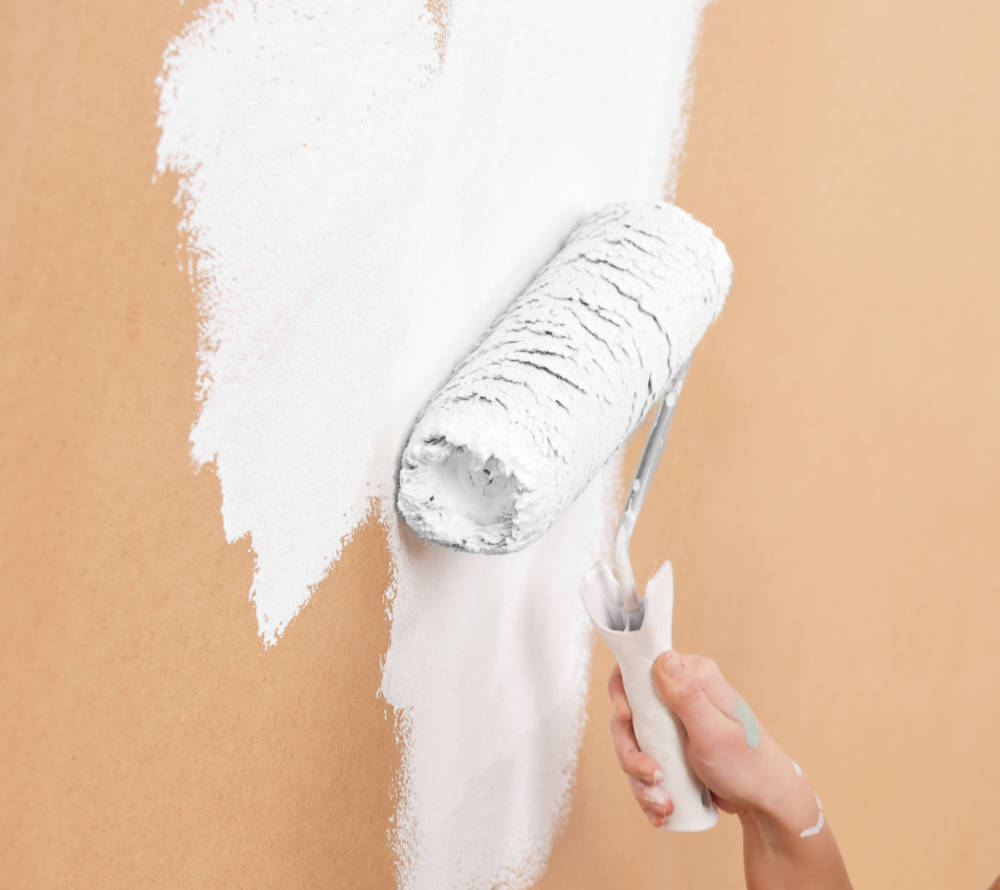 To select the appropriate primer
For an even finish, and before applying the finish paint.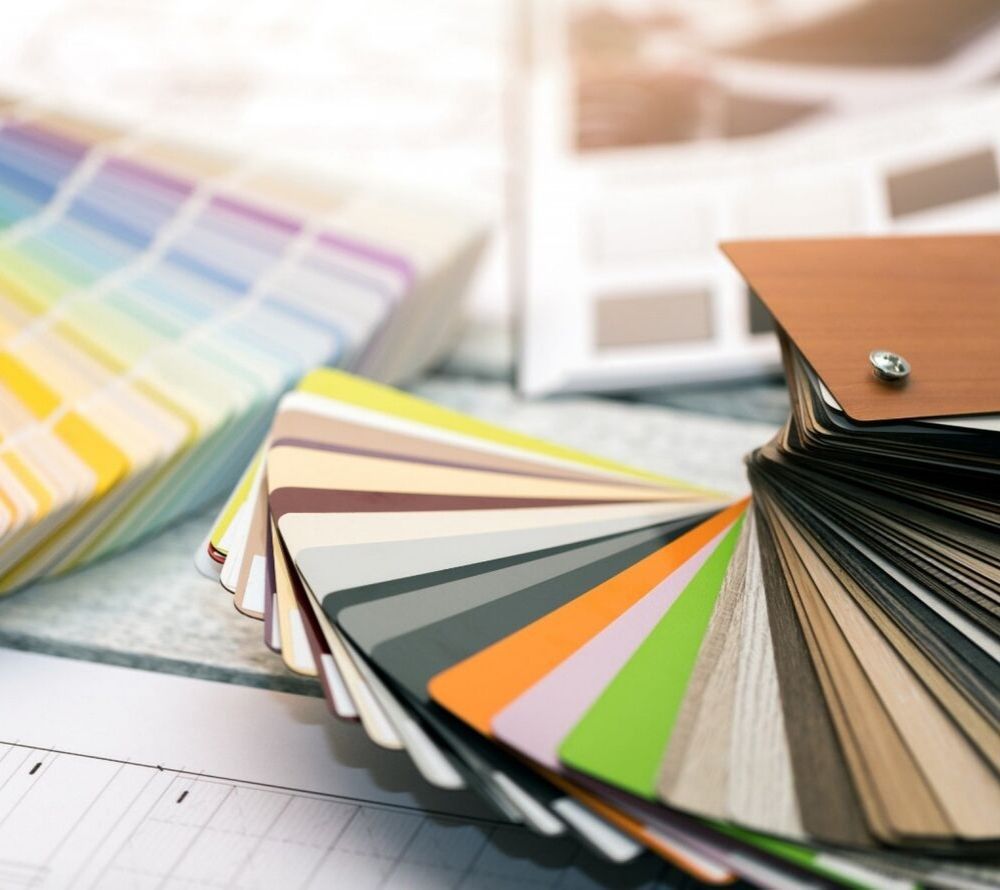 Know the different types of finishing
and its effects on walls.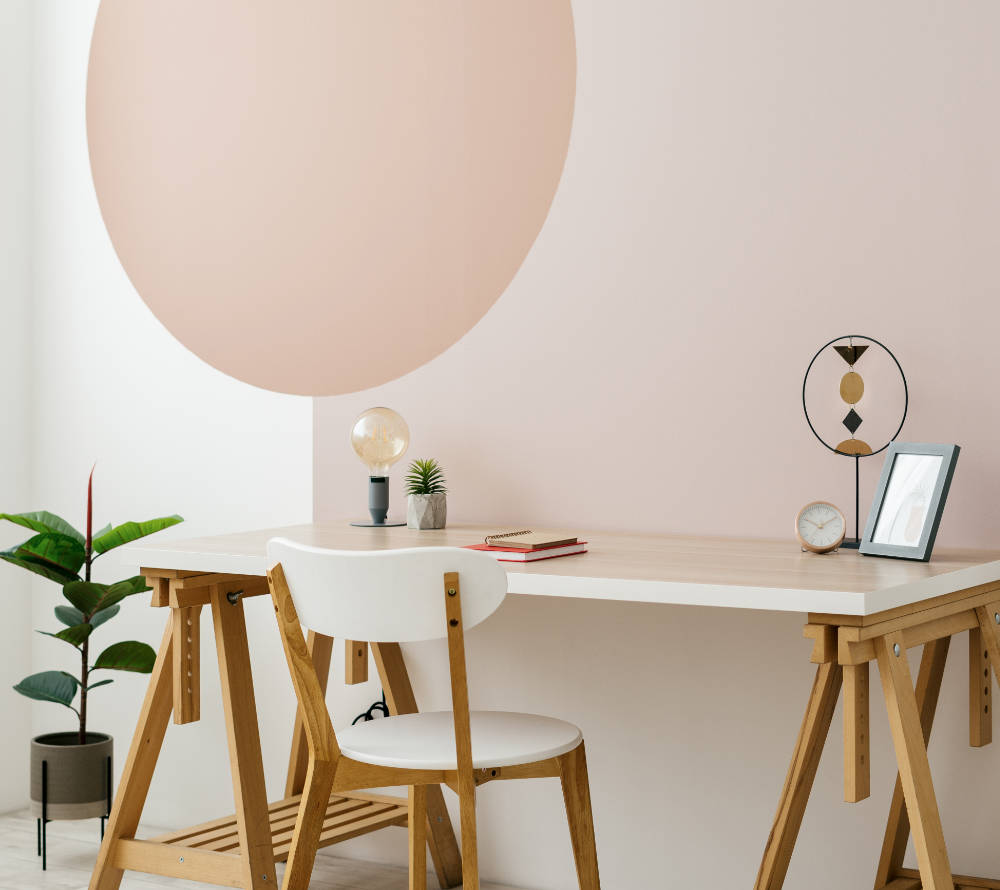 Tips and hints
to personalize your walls.
Sorry, all vacancies are already filled.