New sessions will be available soon.
Free entrance
FROM INSPIRATION TO DECORATION.
During this workshop you will learn: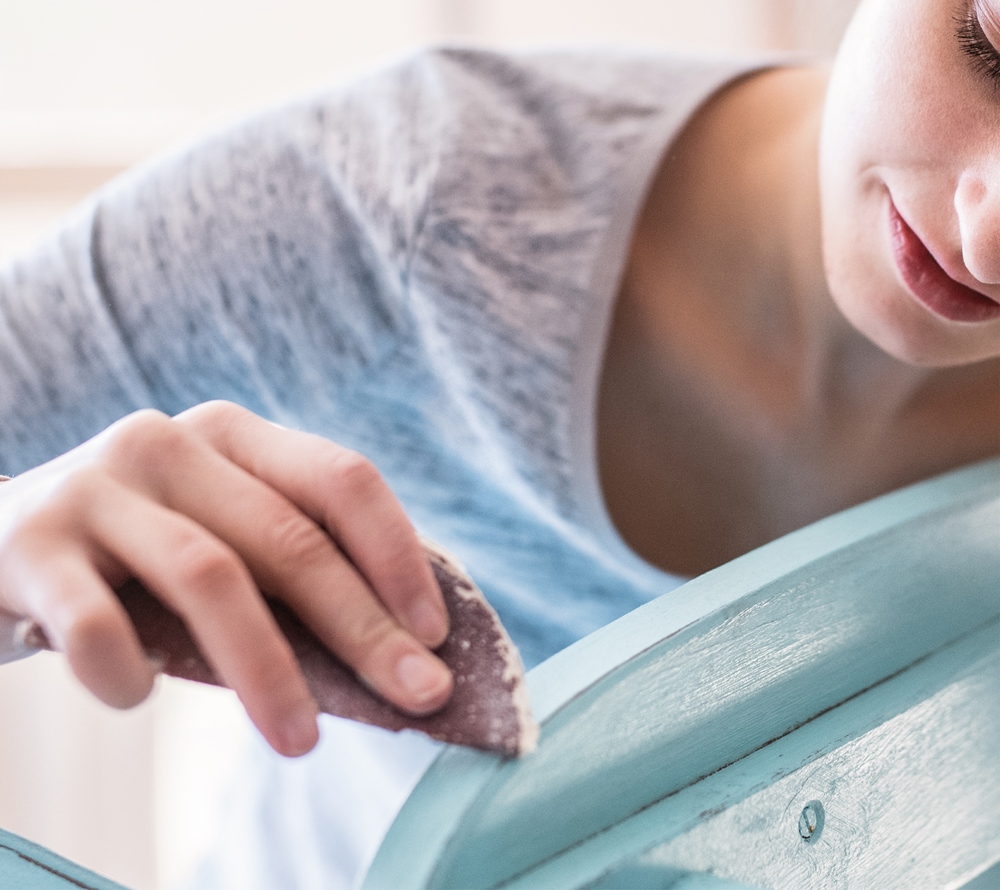 1 - Preparing your furniture before painting: how to clean, sand and how to choose the most suitable material to do so.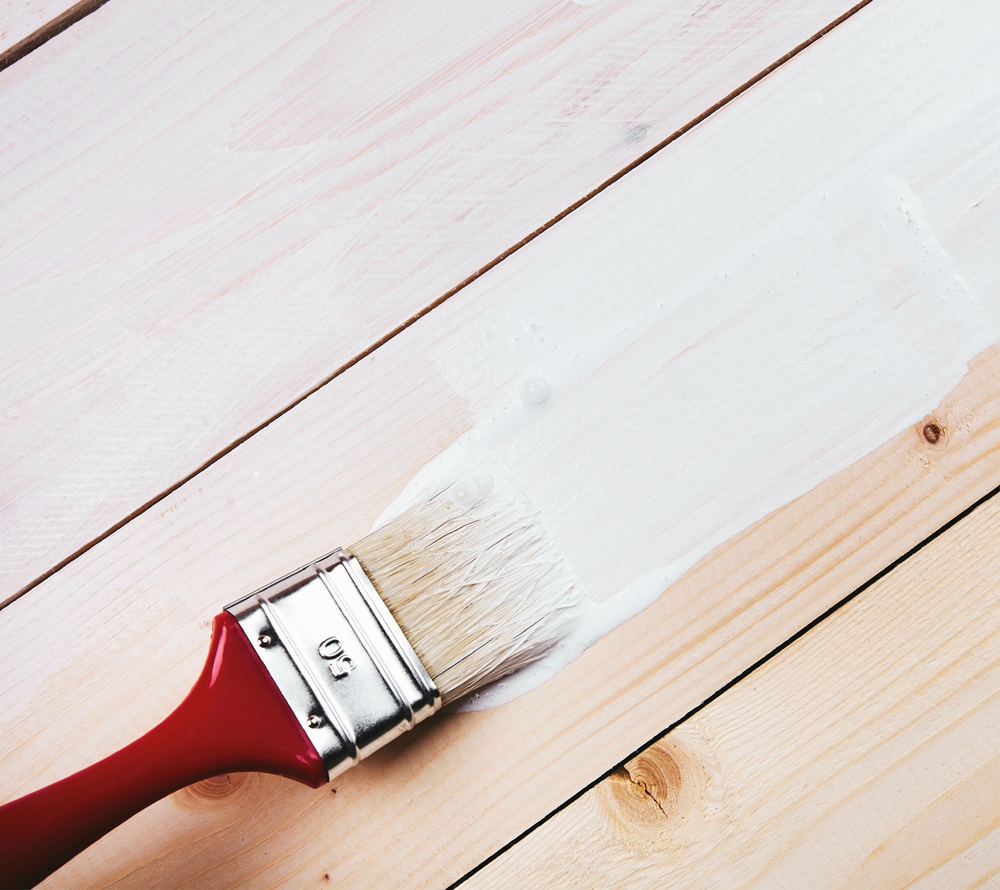 2 - Selecting the right primer: how to choose the appropriate primer for painting, chipping or varnishing.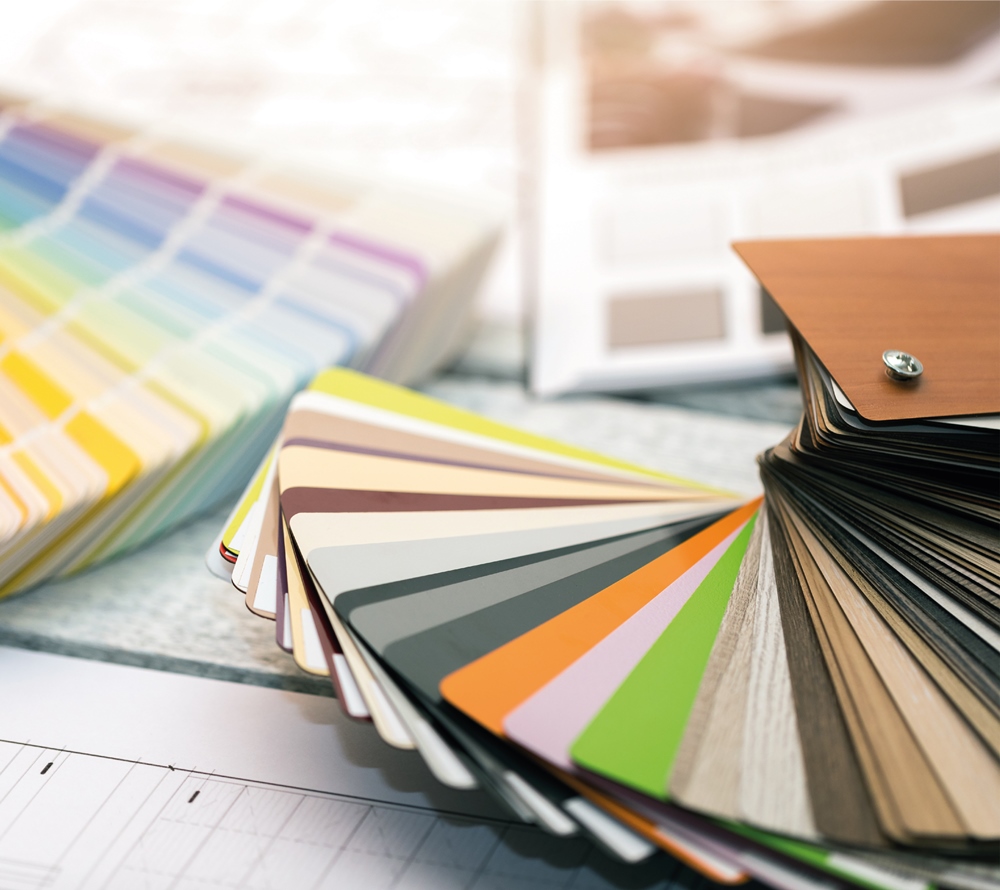 3 - Know the different types of finish and their effects on wood.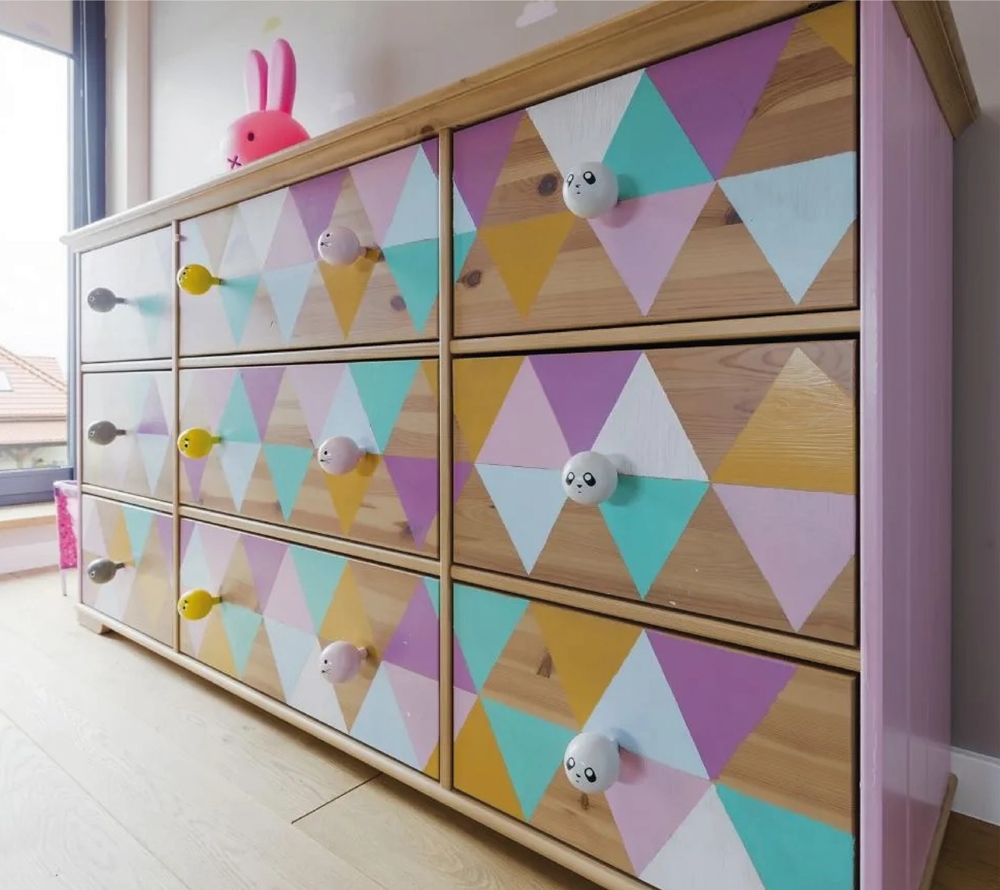 4 - Tips and hints to personalise your furniture.